Blast in condo under construction kills, injures 4(Update)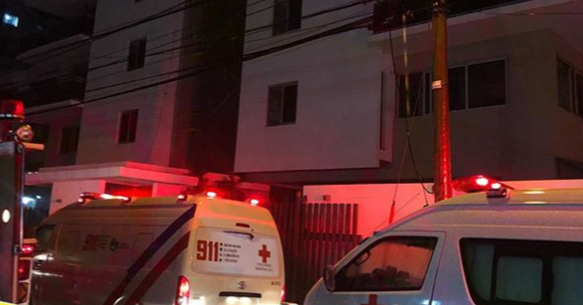 A third death was reported Wed.
Santo Domingo.- A blast Tuesday night in a tower under construction rocked the Evaristo Morales sector in the National District.
Thus far the authorities have reported two fatalities and at least four injured.
National District Fire chief José Luis Herasme told Diario Libre that the explosion occurred in a building under construction and that the victims were workers.
He said they work on identifying the victims, as well as their nationals, but said that most of them are Haitians.