Govt. must deal with jump in femicides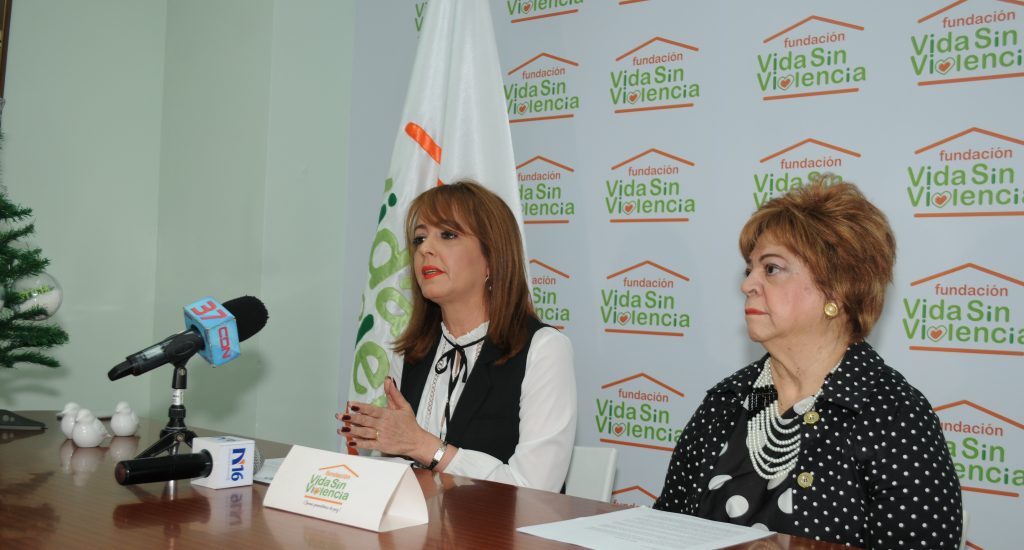 Santo Domingo.- The Life Without Violence Foundation on Tues. demanded that the Government declare a National Alert over the increase in femicides in recent days.
It said violence against women is increasing, with 60 children left orphan so far this year.
In a press conference Foundation president, Yanira Fondeur, said that faced with "alarming sexist violence," immediate prevention actions of the institutions of the system are urgently needed, as well as the prosecution of aggressors denounced by citizens.
"We demand from the legislators the approval of the bill on the prevention, punishment and eradication of violence against women, which will serve as a regulatory framework for inter-sector coordination with civil society to work in an articulated manner," Fondeur said.