US Coast Guard detains 51 Dominican boatpeople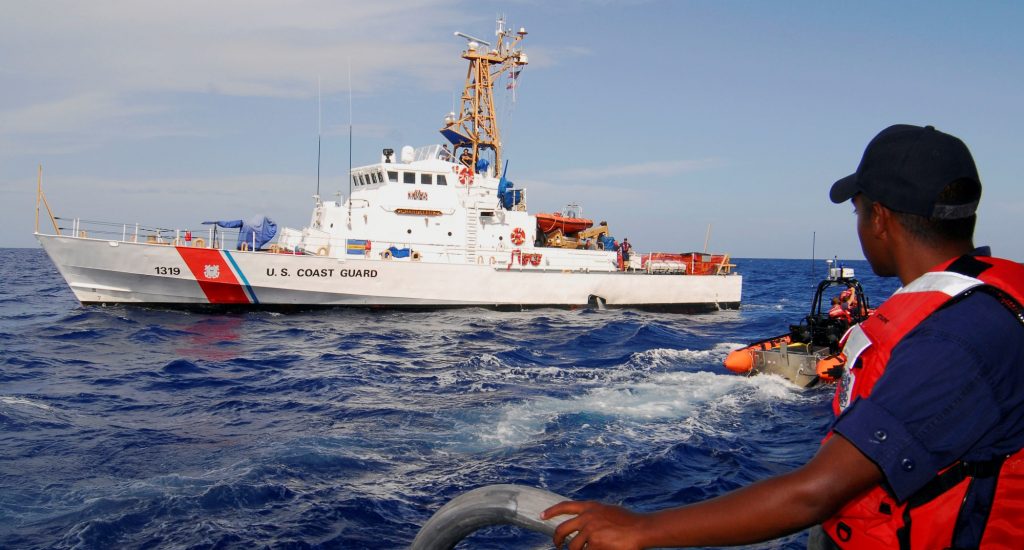 San Juan.- US authorities intercepted 52 boatpeople aboard a yola type boat ship that came from the Dominican Republic and sought to enter Puerto Rico irregularly, the Coast Guard said Thursday, EFE reports.
The vessel was intercepted in the Mona Passage between the eastern Dominican Republic and western Puerto Rico, a territory of the United States.
The group included 51 Dominicans and one Cuban, 39 men and 13 women, who were safely returned to the Dominican Republic, the Coast Guard said in a statement.