Loved ones of American teacher murdered in Cabarete demand justice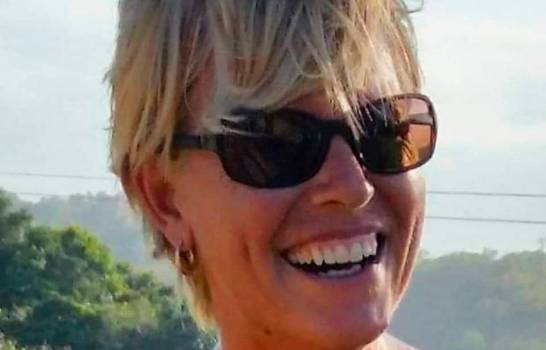 P. Anton. Photo courtesy of Diario Libre.
New York.- The relatives of American teacher, Patricia Ann Anton (Patty), strangled during a robbery in her house in Cabarete, Puerto Plata, where she had been living for 15 years, are demanding justice, while remembering her as a leading political and community activist in the state of Michigan.
Her loved ones say they are shocked from the brutal murder.
"I can't imagine what kind of monster could do something like that to such a noble soul," said Adrianne Machina, Anton's cousin, quoted by Michigan Up North Live.
Machina said Anton, "loved teaching in the Dominican Republic and training teachers there, training students and really making a difference in the Cabarete area."