Onamet forecasts weekend showers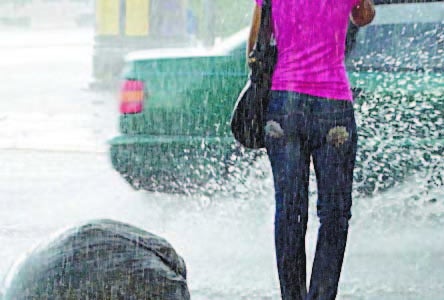 The National Office of Meteorology (ONAMET) forecasts short-term showers for the Northeast, Southeast, and mountain regions.
It predicts that there will be a meteorological environment dominated by an anticyclonic circulation in the country that will generate good weather for outdoor activities.
Temperatures will be low in some areas of the national territory, while others will remain hot.
For tomorrow, the agency expects that the weather conditions will not undergo significant changes due to the low moisture content, some short-term rains could occur in some parts of the country.
In the province of Santo Domingo, Onamet forecasts partial cloudiness with little rainfall. In the National District, it will be mostly clear with slightly increasing clouds.