'Abuser' outwits Dominican Republic's 'intelligence' agencies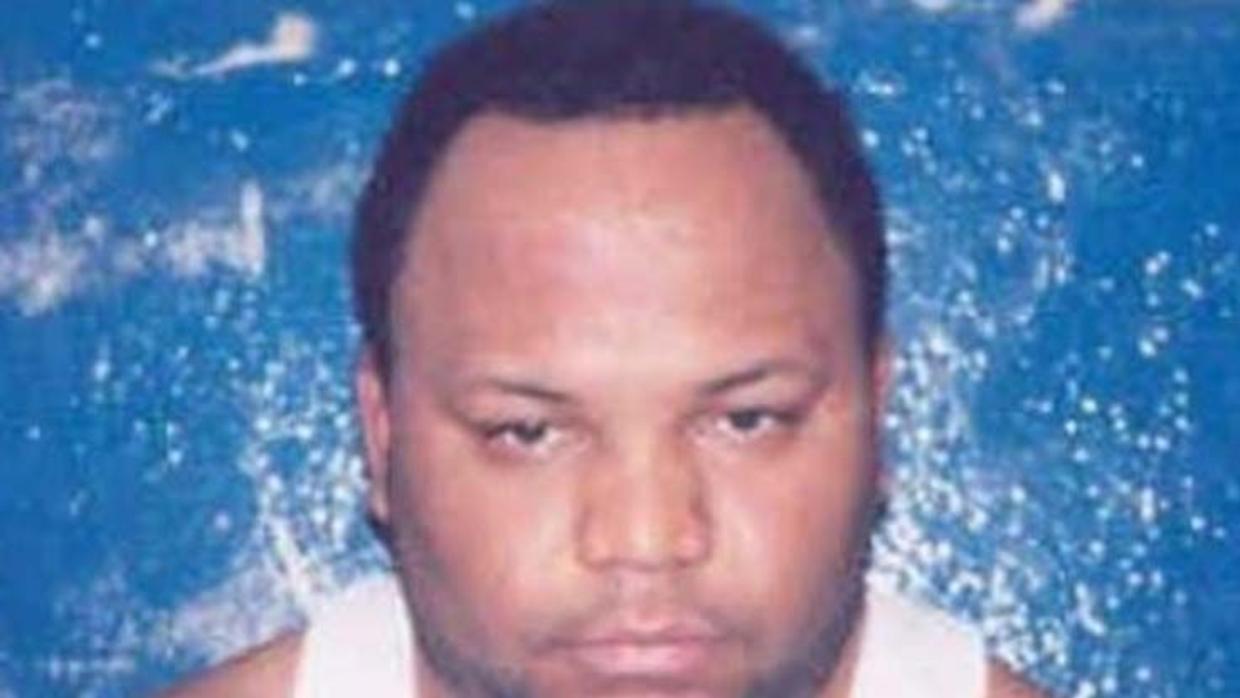 Santo Domingo.- State intelligence agencies have failed to locate and apprehend the alleged drug kingpin César Emilio Peralta "César el Abusador," who vanished three months ago today.
More than 50 raids carried out, and the activation of several agencies hasn't been enough to locate and capture Peralta, and which according to El Nacional "reinforces the rumors that from the beginning the word is that he has protection from important sectors."
Since August 20 the Attorney General's Office, the Police and the DNI chief have reiterate that the wanted drug trafficker "is located and could be arrested in the next few hours."
"The Abuser" is accused of being the leader of a network of international drug traffickers who've shipped hundreds of tons of cocaine to the United States and Europe.
Peralta was last seen at 2:30am in the VIP area at the Latin Music Tour on Saturday, August 17 at Hard Rock Hotel & Casino, in Punta Cana, two days before the raids on several of his businesses.