Highland town wants help as 20 year-old dump catches fire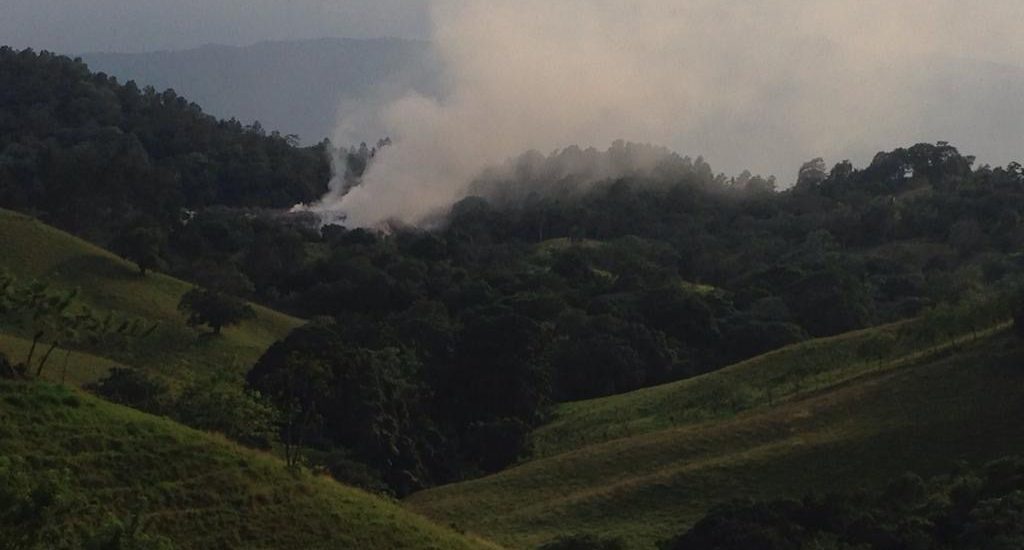 Jarabacoa, Dominican Republic.- The mayor of Buena Vista township (central) on Wed. asked the Government to solve the environmental problem posed by the open-air dump that has been operating for more than 20 years in that locality.
Elpidio Coronado (Mirito) spoke after the dump caught fire, which was reportedly put out.
He said neither the district board that he directs, nor the municipal council of Jarabacoa have the financial resources to move or close the open-air dump and that has been causing serious health problems to the residents who live in its vicinity.
"It is true that this landfill has to be controlled, here many times we have to spend money that is destined for community works to put it out," Coronado said.
He added that to solve the landfill problem, all state agencies must work