Local experts, international organizations discuss marine pollution, a blue economy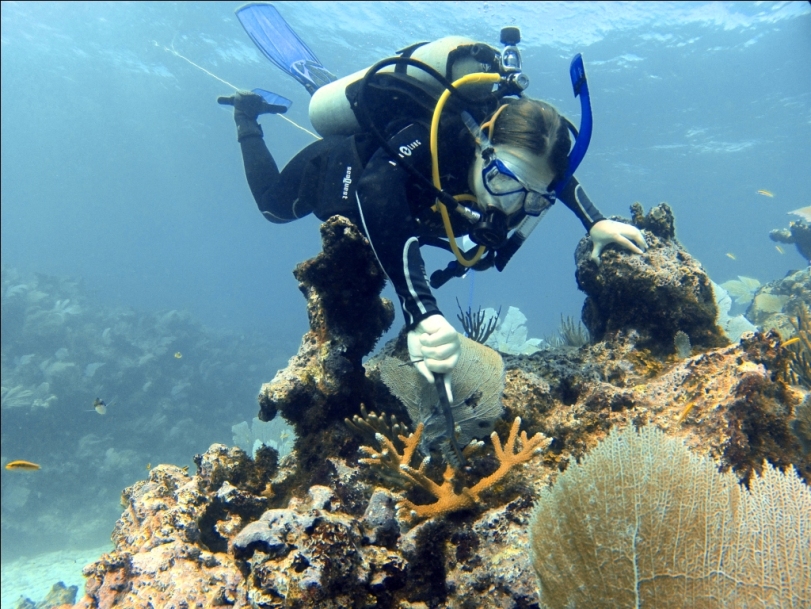 Press Release
SANTO DOMINGO, November 19th, 2019.- Representatives of international agencies that comprise the Donors Roundtable chaired by the World Bank dialogue on the necessity to address marine pollution through policies to control the use of plastic in the Dominican Republic.
Nashla Bogaert, the "Isla de Plástico" documentary producer and Ginny Heinsen, director of the organization Sustainability 3RS: Reduce, Reuse, Recycle, respectively, presented the documentary content and possible action plans to generate changes in consumption habits and policies for effective plastic management, solid waste and wastewater.
The World Bank Representative, Alessandro Legrottaglie, who chairs the Donor Roundtable in the country; expressed that for development partners it is crucial to continue supporting the country's efforts to reverse marine pollution and make the transition to a more sustainable "blue economy" that can generate growth and resilience while preserving marine resources. "From the World Bank we are ready to support blue economy in the Caribbean and this sector is one of the pillars of our support to the country in the upcoming years with a focus on environmental sustainability and natural resources management".
According to the World Bank report, "Marine Pollution in the Caribbean: Not a Minute to Waste<https://www.worldbank.org/en/news/press-release/2019/05/30/new-report-calls-for-urgent-action-to-tackle-marine-pollution-a-growing-threat-to-the-caribbean-sea>", yearly, more than 320,000 tons of plastic remain uncollected in the Caribbean, and 100,000 only in the Dominican Republic.
Currently, 14 Caribbean countries have banned the use of single-use plastic bags and/or Styrofoam, and many have joined the global movement promoting public sensibilization campaigns and new environmental laws.
The World Bank recalled that urgent action is needed to restore damaged ecosystems and protect the Caribbean's marine resources, a key source of food, livelihoods and employment for millions of people who depend on tourism, fisheries and marine economy. At the local level, the World Bank pointed out the necessity to advance the legal framework for the country to invest in its blue economy, such as passing the general law on water, potable water, and solid waste. These advances will prepare the country, as well as its Caribbean neighbors, to create a prosperous blue legacy for future generations.
The meeting was attended by representatives from the European Union, USAID, the Inter-American Development Bank (IADB), the Spanish Cooperation Agency, the Japan International Cooperation Agency, the German and French International Development agencies, among others.
Media contacts: Alejandra De La Paz, (809) 872 7343, [email protected]<mailto:[email protected]>