Ruling party presidential candidate wants probe into US$217.0M in contracts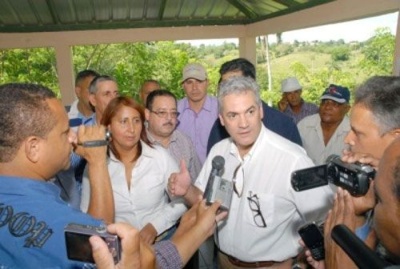 Santo Domingo.- Ruling party (PLD) presidential candidate Gonzalo Castillo, on Thursday requested that the General Directorate of Government Ethics and Integrity investigate him.
The former Minister of Public Works wants to be investigate after allegations by the journalist Alicia Ortega, that the contract with 38 companies for a total RD$11.5 billion (US$217 million) were assigned without tenders.
"This request is made with full awareness of the responsibility and commitment with which we assume and exercise the function of Minister of Public Works and Communications in the period August 2012 July 2019, under which all our actions adhered to the legal norms and procedures in force in our country, among them, specifically, those related to public procurement and contracting," Castillo said.