Dominican Republic to sell 50% stake in power plant of scandal for US$2.5B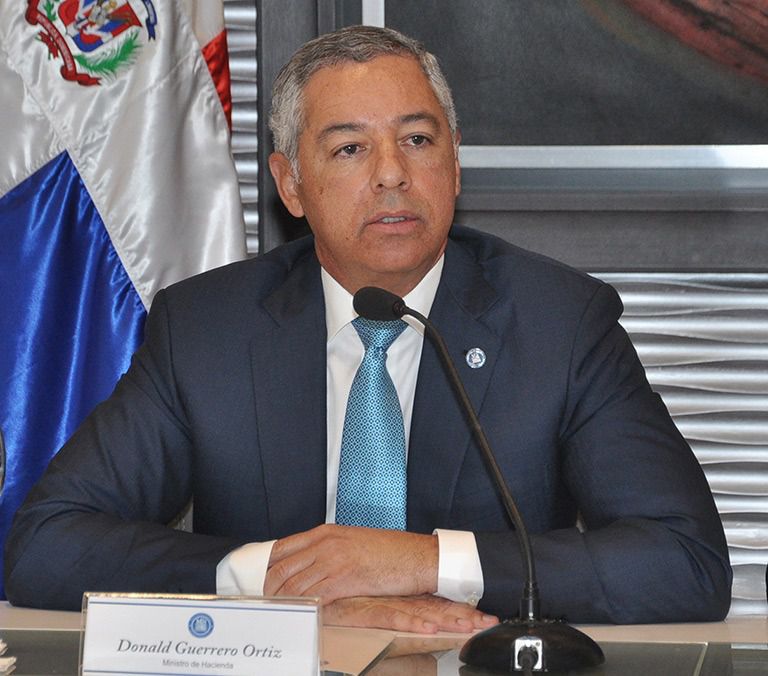 Santo Domingo.- The government will sell a 50% stake in the Punta Catalina Power Plant for US$2.5 billion, whose tender will be managed by the private investment firm Guggenheim Securities starting January 2020.
Finance minister, Donald Guerrero asked the State Electric Utility (CDEEE) and Fonper (Patrimonial Fund of Reformed Companies) to gather their Board of Directors to discuss the topic.
"The negotiation starts from a mandate of the Treasury to the Edes (distributors) so that they transfer to the CDEEE and the Fonper their assets in Punta Catalina and, in this way, with the company already incorporated, put on sale in the international market about 50% of its shares through the Guggenheim Securities, so that international and local investors offer a price for the value of the shares," the official told Listín Diario.
Punta Catalina is at the center of the Odebrecht scandal, Dominican Republic's biggest graft case ever.