Weekend: Rains will be scarce, but green alert continues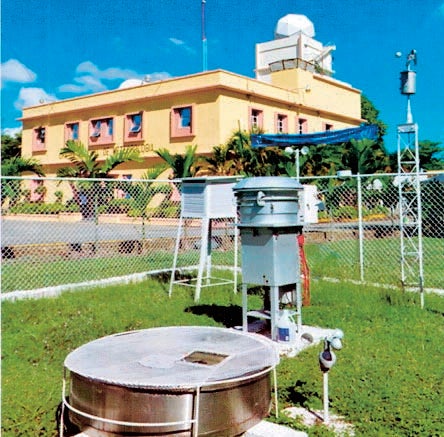 The prediction for today is low humidity and low rainfall during the morning. The afternoon holds a slight chance for an increase of cloudiness and rains for a short time in the northeast, north and the Central mountain range, due to the drag of the northeast wind.
However, the Emergency Operations Committee maintains a green alert for Santiago, Santiago Rodríguez, Puerto Plata, La Vega, Monsignor Nouel and Monte Cristi, due to saturated soils.
The National Meteorological Office (ONAMET) reports that the lack of rainfall is generated by the anticyclonic circulation that dominates the air of the region.
Tomorrow, it's reported that there will be no significant changes, with a forecast of many hours of sunshine, with low chances of showers during the day's development and a night of low cloudiness.
Temperatures will be especially fresh and cool in hills and valleys at night and early in the morning. Urban areas will also enjoy lower temperatures.