ADN performs cleaning operation throughout the National District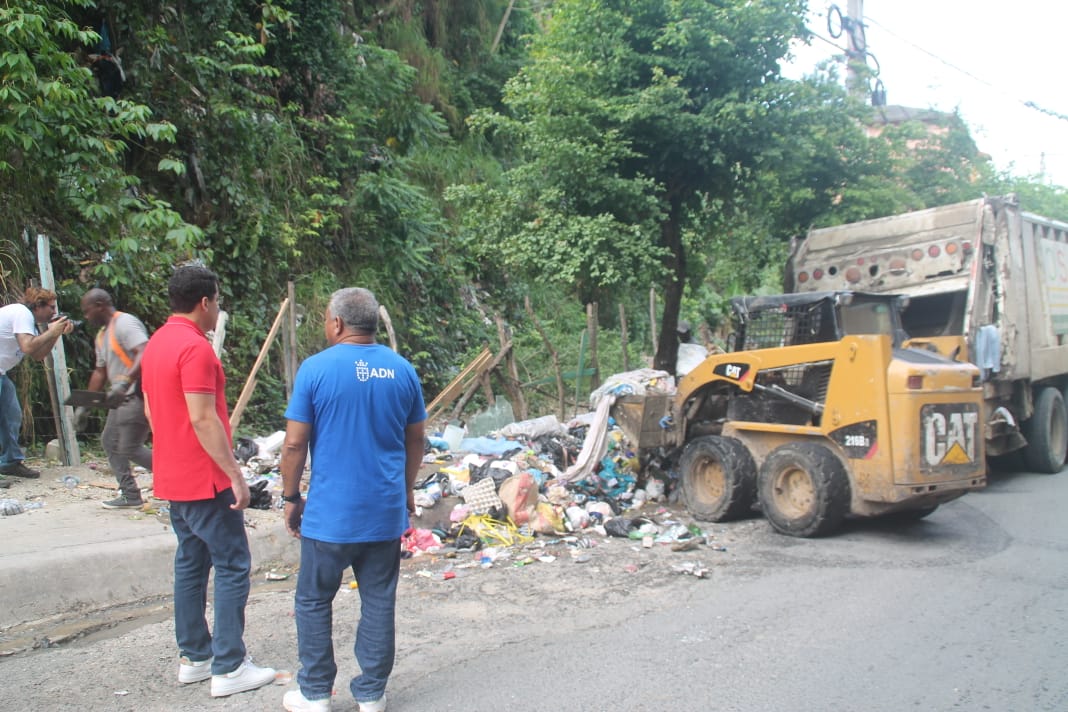 SANTO DOMINGO, Dominican Republic.- The Mayor's Office of the National District carried out an extensive cleaning operation on Wednesday throughout the capital city in order to ensure that it remains clean and in good condition during these holidays.
More than 100 trucks and about 500 workers were distributed in the main avenues of all the constituencies that make up the National District, in addition to the normal routes of garbage trucks.
On its side Collado crossed all the avenues, supervising that the works were carried out correctly and at the established times.
"We went to supervise and make sure the trucks are complying with their routes today, December 25. The only commitment I have as mayor is with the city of Santo Domingo, so I can go out to demand and verify the routes and frequencies throughout the National District," said Collado.
"Our measures with the garbage companies have brought savings of more than 1.3 billion pesos to the capital, that is called managing a city. And the delays of the Duquesa landfill due to its poor condition collapses every time it rains and causes a delay in the city of Santo Domingo. It is a shame that our country still has a landfill in these conditions," concluded Collado.
The operation carried out throughout the National District was under the charge of the Directorates of Urban Cleanliness, Environmental Management and Public Spaces of the Mayor's Office, as well as with the collaboration of the Fire Department of the National District.