Clear sky and little rain for much of the territory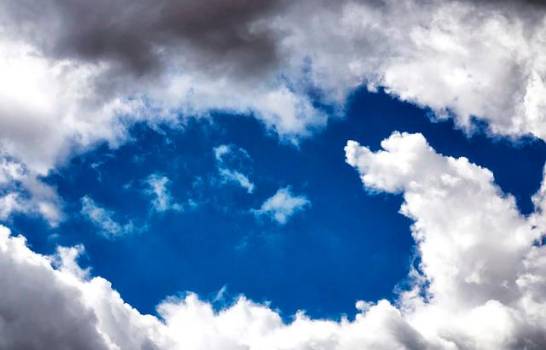 The National Meteorological Office (ONAMET) reports that for this Saturday, the weather conditions will remain quite similar, with few changes, with a mostly clear sky and little rain in most of the national territory.
It indicates that the incidence of a strengthened anticyclone will continue at medium levels of the troposphere. The agency emphasizes that only the orographic effects of the national geography and the northeast wind could cause isolated showers and wind gusts, especially in some provinces of the northeast, southeast and central mountain regions in the afternoon until late at night.
Forecast meteorology for this Sunday from early morning hours a slight increase in humidity as a result of the east/northeast wind associated with a trough in the lower levels of the troposphere, which will cause a partly cloudy to cloudy sky accompanied by scattered, isolated rains thunderstorms and gusts of wind over the regions: north, northeast, southeast, central mountain range and Greater Santo Domingo, in the other locations a relatively stable weather will remain.
It is also forecast that the temperatures will be pleasant to cool towards the mountainous areas and the valleys of the interior, due to the fresh wind of the northeast, in addition to the time of the year. Urban areas will experience pleasant temperatures during the night and early hours of the morning, being slightly hot in the afternoon.