Dominican Republic's measures to fight the virus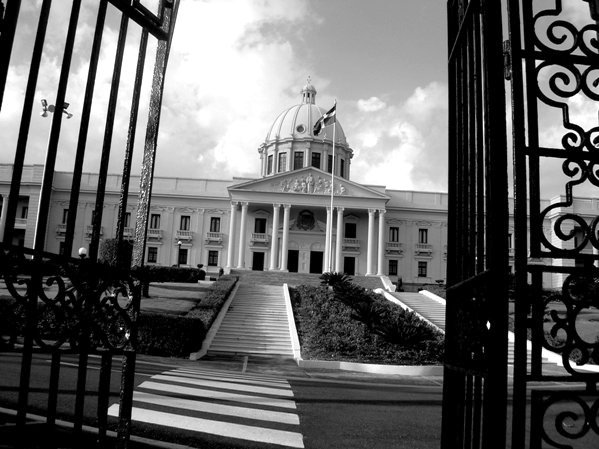 Santo Domingo.- At 6am today Thursday, the measures taken by the Government to face the coronavirus pandemic that affects the country come into effect.
As of Wednesday, 34 people have tested positive for COVID-19 and two others died. The deceased became infected abroad, said Health Minister Rafael Sánchez Cárdenas.
The main measures:
Closure of the border by air, sea and land. Only airplanes and ships will enter that supply the country, as well as shuttle planes for foreigners to leave the country.
Suspension of classes until April 13
Cessation of public performances
Suspension of commercial activities, except establishments such as grocery stores, supermarkets, fuel stations, pharmacies, laboratories, medical centers, etc.
Restaurants can only sell by delivery and takeout
Suspension of flea markets
Sending home public employees over 60 with health conditions such as hypertension, diabetes, and others
Suspension of proselytizing activities
Laboratories authorized by Public Health may do the test to detect COVID-19, only Amadita and Reference were authorized
Likewise, visits and circulation of people to clinics and hospitals are limited.
Internal taxes (DGII) will temporarily stop applying the Advance Price Agreements rate to the hotel sector
It is urged not to go to funerals and cemeteries, except the relatives of the deceased