New outlet brings you the Dominican Republic in Spanish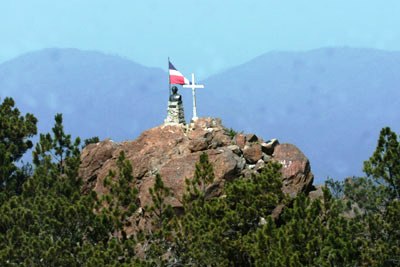 Santo Domingo.- TitularesRD.com is a new tool for people on the go who want to keep up with the most important news from the Dominican Republic edited in a concise and useful format.
The outlet is brought to you in Spanish by the DR Alta Tecnologia Communications Group, that includes Golfdominicano.com, indominicana.com  and Dominican Today.
So venga ver  TitularesRD.com!