Few showers and hot temperatures for Dominican Republic today and tomorrow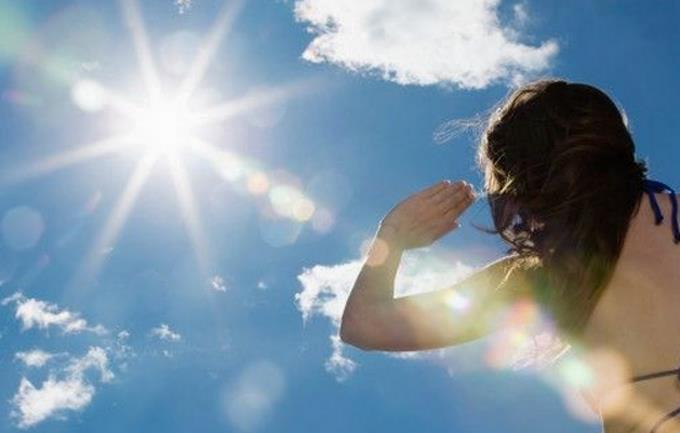 Sahara Desert dust is back so skies won't look quite so clear this weekend
A stable environment with little rainfall is what is predicted in much of the country, due to the anticyclonic circulation that affects the Caribbean area.
According to the bulletin of the National Meteorological Office this Saturday, the system also interacts with the effects associated with dust from the Sahara, so the occurrence of rains over much of the national territory will be very limited.
It indicates that isolated showers are only expected to occur in the southeast, northwest, and southwest regions of the country. In the rest of the national territory, there will be little rain.
For Sunday morning, the anticyclonic circulation will continue to be accompanied by dust from the Sahara, therefore, the sky will be yellow-grayish and misty.
As for temperatures, they will remain hot in urban areas, especially during the day, due to the time of year and the warm southeast wind.
Onamet also recommends that the population adopt measures to guarantee the rational use of water, due to the rainfall deficit that has been affecting the country for the past few months.
Local forecasts
Scattered clouds are forecast for the National District and Santo Domingo province.
While the temperatures for Greater Santo Domingo will be between 32ºC and 34ºC (90-93°F), the maximum and between 22ºC and 24ºC (71-75°F), the minimum.