COVID-19 tests key to reopen Dominican economy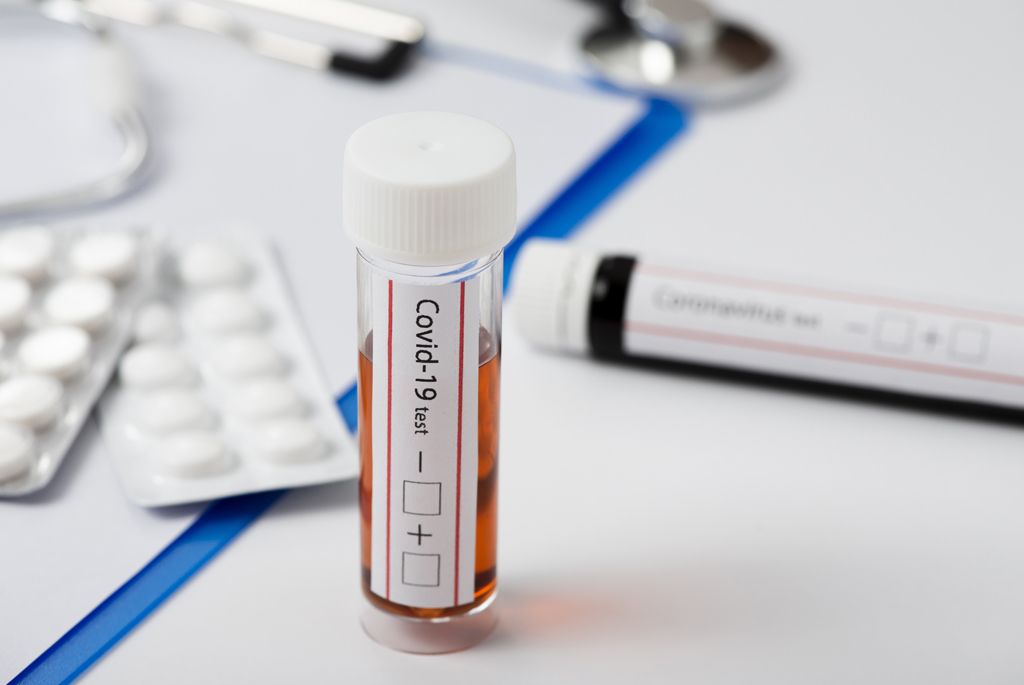 Santo Domingo.- The Government on Sun. authorized a gradual reopening of the Dominican economy, which includes a four-phase process and a series of conditions that, if violated, may result in the closing of the business, as well as arrests.
President Danilo Medina said in a speech Sunday night, that the reopening will not take place without regulations. Among them COVID-19 tests and the taking of temperatures of employees and employers.
"In all sectors, without exception, returning to work will be accompanied by the application of mandatory prevention protocols," he said.