Record Covid-19 deaths as IC units grow scarce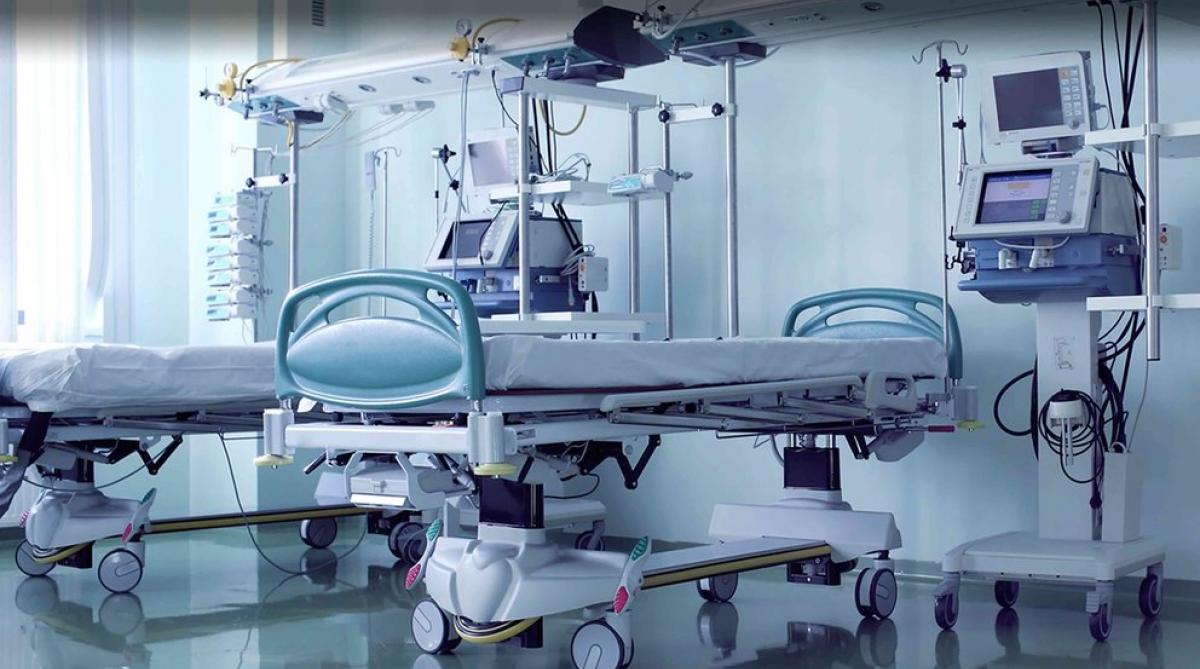 Santo Domingo.- The Dominican Republic set a one-day COVID-19 death record today Friday, as the IC units for patients with the virus grow scarce in Greater Santo Domingo and Santiago.
With 22 deaths in the last 24 hours and now total 846, according to the daily briefing by the Ministry of Public Health, which places the case fatality rate at 2.06%.
Meanwhile confirmed cases rose to 41,915, after registering 1,125 new positives in the last 24 hours.