China to 'facilitate' Dominican Republic access to vaccine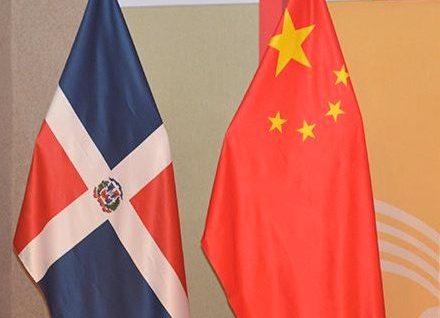 Santo Domingo.-Dominican Republic will count on Chinese government facilities to access a vaccine manufactured by that nation to combat Covid-19 and will benefit from regional financial assistance totaling US$1.0 billion to face the consequences of the pandemic.
The decision was officially communicated by Chinese Foreign Minister, Wang Yi, during a virtual meeting with foreign ministers of the Dominican Republic and several countries in Latin America and the Caribbean on Tuesday.
Public asset
The Chinese minister announced that the vaccine against COVID-19 developed in his country will be a public asset with universal access, especially for the countries of the Americas.