Just 60 days in, corruption stalks Dominican Gov.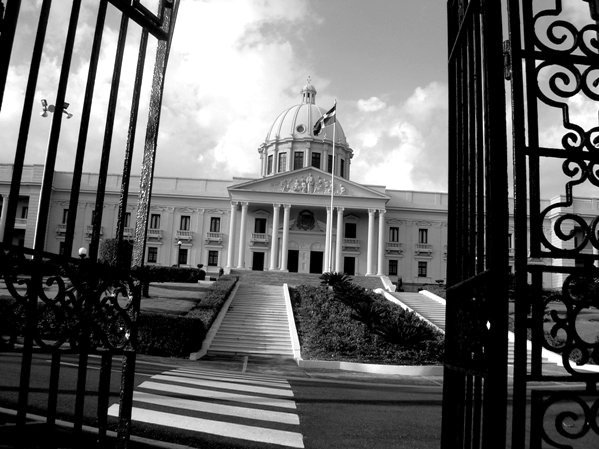 Santo Domingo.- The "gospel" of the change proclaimed by the now ruling Modern Revolutionary Party (PRM) resulted in more than two million votes in the elections of July 5 in favor of the government of Luis Abinader, which arrived at its first two months on Friday, September 16.
That change meant an independent Attorney General's Office, attack and punishment of corruption, zero cronyism and other evils that deteriorated Danilo Medina's mandate.
However, in this short period, the president has applied measures that have given him good grades, but the actions of some officials indicate that it is still difficult for them to apply the formula for change, with widespread nepotism the first main challenge.