Police suspend agents who killed evangelical couple in Villa Altagracia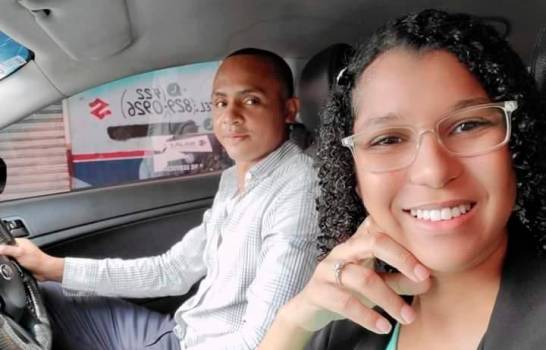 Elisa Muñoz and her husband Joel who were killed by the police. (External source)
San Cristóbal, DR.– The National Police reported that the agents who participated in the death of the evangelical couple in Villa Altagracia, San Cristóbal, were suspended, but did not identify them.
In a press release, the institution does not identify the dead or wounded in the attack by the police patrol, which allegedly mistook the couple's vehicle with another they were allegedly pursuing.
The woman was identified on social media as Elisa Muñoz and her husband only as Joel. The names of the injured were not offered, although the police said it was a single person.
The police officers were suspended "to be investigated within the framework of transparency and due process to clarify the truth by our control bodies such as the General Inspection and Internal Affairs together with the Public Ministry."
The press release adds that if the police agents are responsible, they will be sent to the ordinary courts.
"Our National Police will not tolerate from its members any action that violates national norms and laws; if, as a result of the investigation, the defendants are found guilty, they will be placed at the disposal of the ordinary courts so that they can answer for the crime," the statement added.