CAASD: The price of drinking water will increase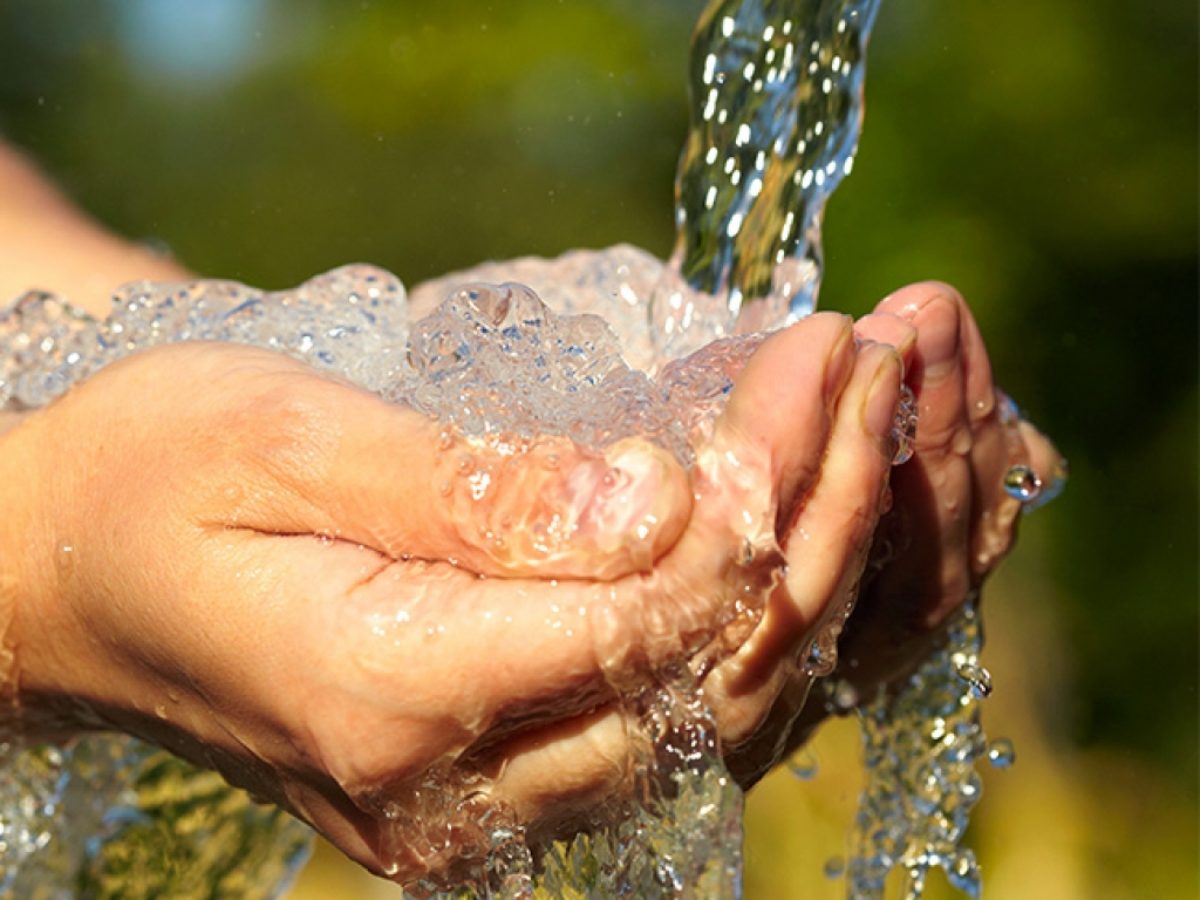 The general director of the Santo Domingo Aqueduct and Sewer Corporation (CAASD), Felipe (Fellito) Suberví, said that the cost of water would present an increase through a zoning plan for the payment of the precious liquid.
Interviewed on the program Más Cerca, which is broadcast on Studio 88.5, he explained that in the plan presented to President Abinader is the improvement of the service regarding distribution and the collection of revenues.
85% of the personnel found were dismissed
He added that almost 85% of the personnel had been dismissed within the law's criteria in that institution during the pandemic, and new workers have been hired.
Suberví explained that because the CAASD is a decentralized institution, it was possible to change personnel without inconvenience.
The official pointed out that there are more than 20 million pesos in cash, corresponding to uncollected benefits, including those of the former director of the agency, Alejandro Montas.