Six deaths and increase in COVID hospitalizations reported in yesterday's bulletin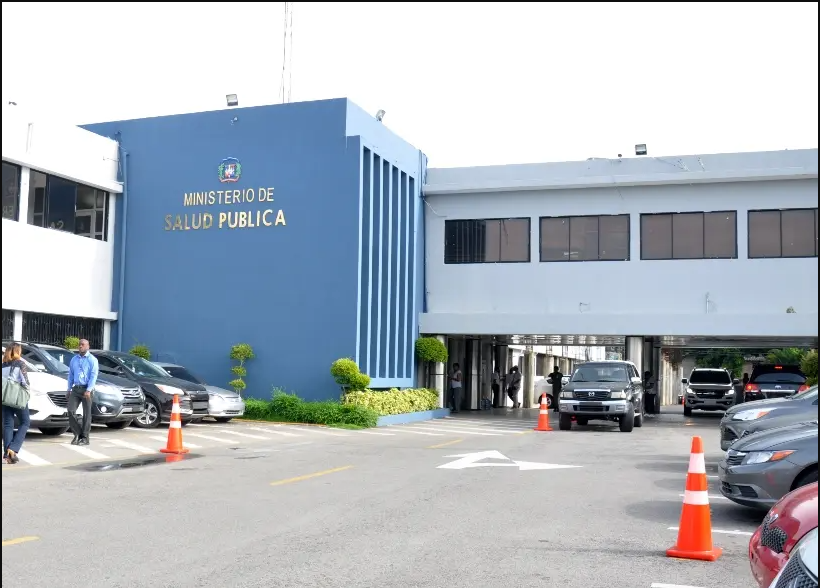 A total of 660 new cases were also reported.
The General Directorate of Epidemiology of the Ministry of Public Health (DIGEPI) reported on Saturday; six people were killed by COVID, three of these in the last 24 hours in the country. In addition, the bulletin also indicates an increase in hospitalizations for coronavirus in the province of Santiago, in which there are clinics with 100% of their Intensive Care Units.
Daily positivity is 13.30 percent, with 660 new cases resulting from 6,856 processed in the last 24 hours.
The total number of deaths from the disease is 4,055 for the lethality of 1.13 percent, and mortality stands at 386.47 per million people. However, the positivity of the last four weeks increased, standing at 7.43 percent. Another indicator that showed an increase was hospital occupancy, whose COVID network is operating in a general way at 30% of its capacity.
It indicates that hospital occupancy is at 18 percent, with 480 COVID beds occupied out of 2604 that the Hospital Network has. Of these, 183 ICU beds are occupied from 609 available for 30 percent. With ventilators, there are 114 people out of 519 available, representing 22 percent.
Press reports also indicate that the medical center La Unión Médica de Santiago has 18 standard beds and 16 in Intensive Care Units, with 100% in use. On the other hand, only two beds are available at the Corominas clinic, while ICUs and ventilators are in full use. The other centers in the area that have space in the COVID network operate at almost half their capacity.
The Ministry of Health calls on people to follow the vaccination process. However, it warns that at the moment, the majority of people affected by COVID 19 who are arriving at hospitals are those who have not been vaccinated or completed the two doses and even the booster.
The agency insists that the vaccination posts are enabled. Also, from the Provincial Directorates and Health Areas DPS DAS, cases tracking continues, and those who find it difficult to reach the vaccination centers are vaccinated.
Active cases are 6,104 out of a recorded total of 360,257, while 350,098 have recovered.
Since the beginning of the pandemic in the country, 2,068,811 samples have been processed, representing 198,001 per million people, and 1,708,554 have been discarded.