Three Dominicans among the migrants involved in truck accident in Mexico; one dies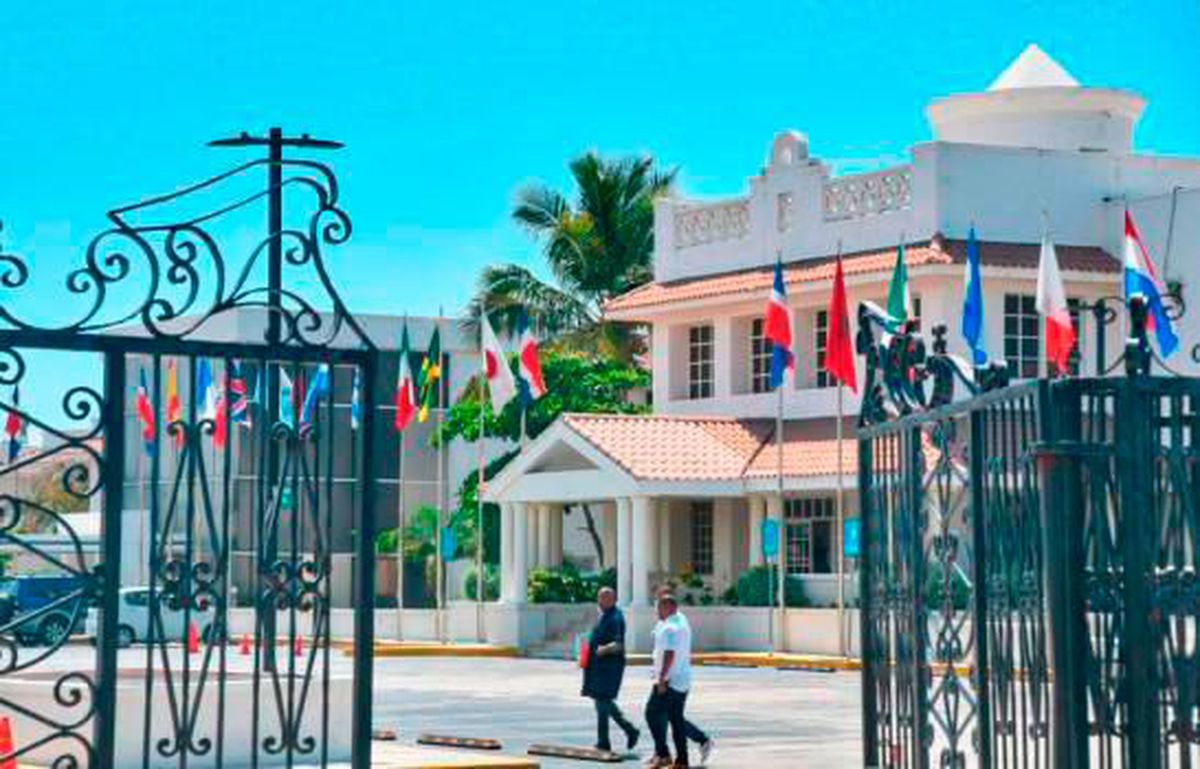 Foreign Ministry laments the death of migrants in Mexico. (PHOTO: EXTERNAL SOURCE)
At least three Dominicans are among the 166 migrants traveling in a trailer that crashed on Thursday in southern Mexico; one of them died, as confirmed by the Ministry of Foreign Affairs of the Dominican Republic.
Through a statement posted on its Twitter account, the Dominican Foreign Ministry expressed its regret for the fatal accident that has claimed the lives of 55 people, most of them Guatemalan nationals.
"We express our condolences and solidarity with the families of the affected victims, especially our Dominican citizens sadly identified among the deceased."
The Foreign Ministry reported that the Dominican ambassador to Mexico, María Isabel Castillo, met with the Mexican Foreign Minister, Marcelo Ebrard Casaubon, to carry out the procedures to accompany the nationals. In the statement, the authorities did not reveal the identity of the Dominican.
Abinader regrets
For his part, President Luis Abinader lamented the tragedy and thanked the Mexican authorities for the relief actions for those involved in the accident. However, the Dominican president considered that those responsible for the tragedy should not go unpunished.
Rescuers and authorities work on a truck accident where migrants were traveling in the Chiapa de Corzo municipality, Chiapas state. (Mexico). According to official sources, a total of 49 migrants lost their lives, and another 58 were injured in an accident this Thursday involving a truck on a highway in the southeastern Mexican state of Chiapas. (   )
How did it happen?
The accident occurred in the southern state of Chiapas, Mexico, after the overturning of a trailer that was illegally transferring migrants crossing the country to the United States.
So far, Mexican authorities have reported 55 dead and 105 injured.
During the morning presidential conference, the commander of the National Guard, General Luis Rodríguez Bucio, indicated that 166 people were traveling in the trailer, of which 95 are from Guatemala, one from Honduras, one from Mexico, two from Ecuador, three from the Dominican Republic and four of un defined nationality.
The group of migrants included 19 minors, one of whom died in the accident.
The incident occurred around 15:30 (2130 GMT) on Thursday afternoon when the truck with a trailer, which was speeding, overturned around a curve and struck the base of a pedestrian bridge in an area near the capital of Chiapas, Tuxtla Gutiérrez. The container, a cargo module normally used to transport goods that had adaptations in the upper part with four holes to provide air to the interior, broke under the force of the impact.