Hardware store that sold sand extracted from Las Dunas identified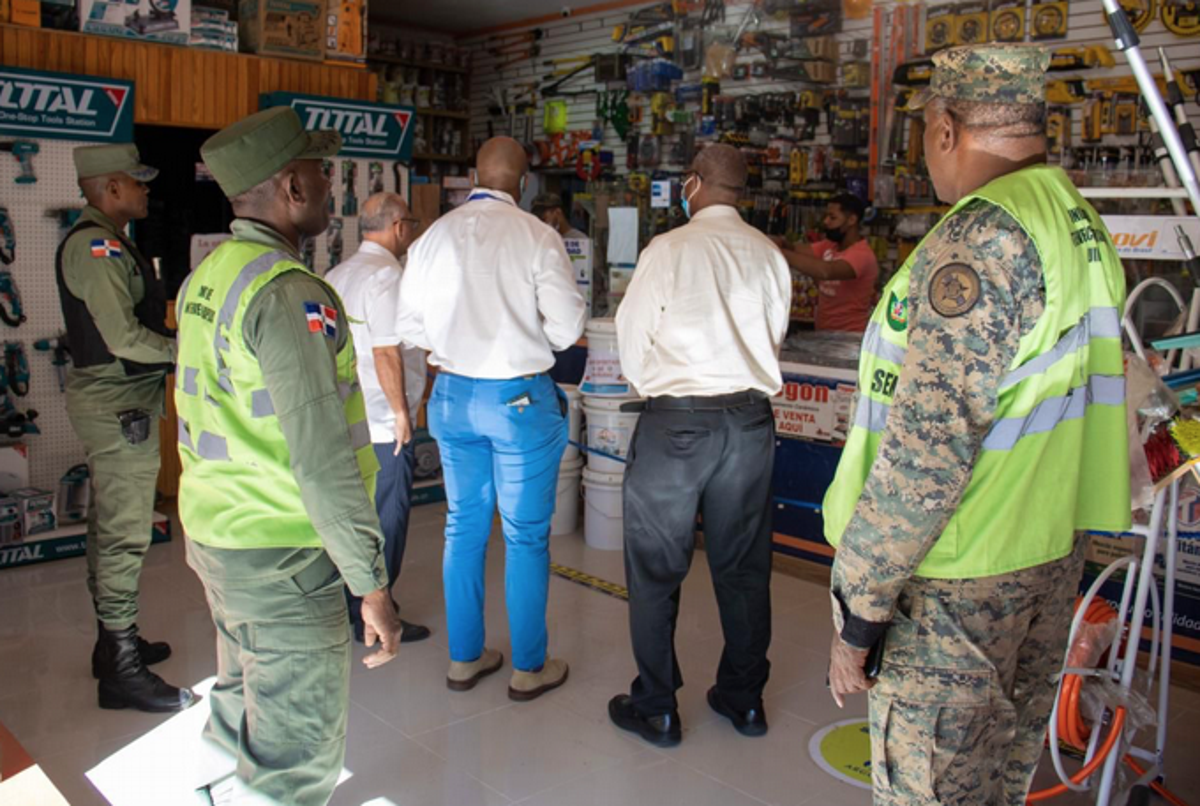 Minister of the Environment, Orlando Jorge Mera, affirms that "there will be no environmental impunity".
Santo Domingo, DR
The Ministry of Environment and Natural Resources filed a complaint against the owner of the hardware store and transport El Conquistador, Santo Valerio Franco Guzmán, whom it accuses of commercializing sand from the protected area of Las Dunas, in Baní.
Likewise, through a resolution, the Environment ordered the paralysis and immediate closure of the activities of the collection center for the extraction and transport of material and the illegal deposit of aggregate material of this hardware store, located in the Santa Cruz sector of the southern city.
In this center, which does not have the environmental authorization for this activity, were found approximately 32 piles of sand, equivalent to around 500 cubic meters that, according to intelligence reports, were extracted from Las Dunas.
The Minister, Orlando Jorge Mera, pointed out that this judicial action is just the beginning and assured that they are combating mafias that, for many years, "have lived off political and military favoritism in the past," and reiterated that in this administration, "there is not and there will not be environmental impunity."
CONSEQUENCE
Seizure
The minister ordered the seizure of the sand and its return to Las Dunas. The hardware store owner, Santo Valerio Franco, must replace the sand within five days with a plan to replace the aggregate material.