Public Health reports 279 new cases of COVID on Thursday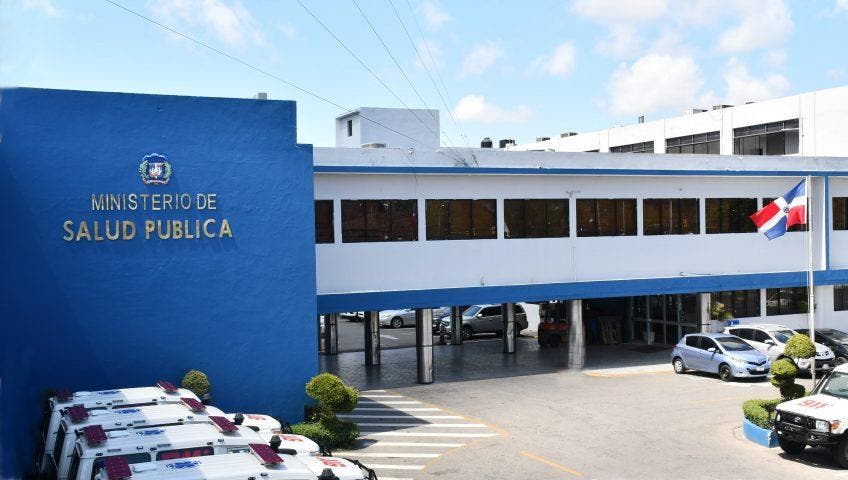 Headquarters of the Ministry of Public Health.
Through the General Directorate of Epidemiology, the Ministry of Public Health reported Thursday 279 new cases of COVID in the country.
Bulletin #714 indicates a total of 6,439 samples taken in 24 hours. 5,103 for the first time and 1336 subsequent ones. Of those, 1,643 were PCR, and 4,796 were antigenic.
A total of 3,138,690 tests have been performed since the beginning of the pandemic. A total of 2,554,254 cases have been ruled out.
Currently, there are 1,772 active cases. A total of 575,436 have been registered, and 569,294 have been recovered.
Hospital Occupancy
The current occupancy rate is 6%; 145 beds are occupied out of 2373 available.
The Intensive Care Unit (ICU) is also at 6%, with 33 out of 585 occupied. And the ventilators in use are at 5%, 25 out of 469 occupied.
Risk Groups
They continue to be health personnel, pregnant women, children under 20 years of age—people with diabetes and hypertension.
Today's daily positivity stands at 5.47%, and the legality remains at 0.76% for several weeks.