Gaga procession takes place amidst controversy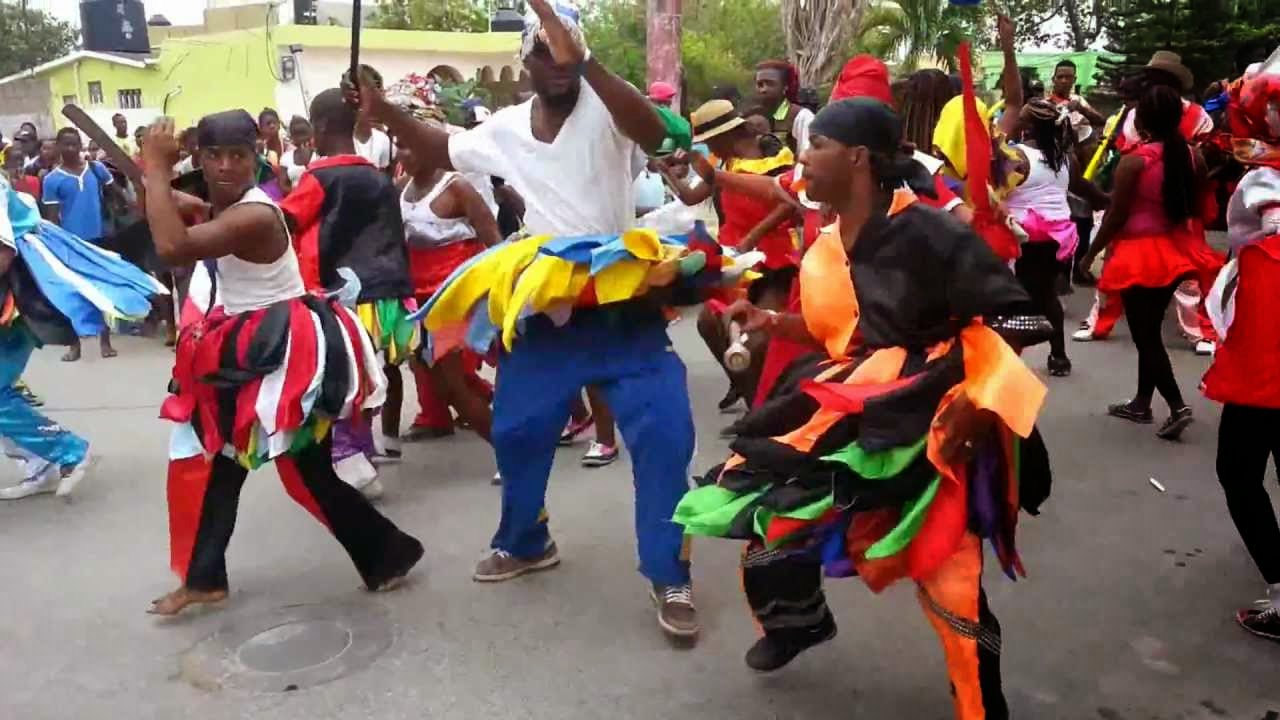 Traditional Gagá dance - photo from elnacional.com.do
Santo Domingo.- On Friday, followers of Gagá, a cultural and religious celebration that blends Catholicism and African spiritual traditions, turned out in large numbers to celebrate in several parts of the Dominican Republic, despite the controversy caused after the city of San Pedro de Macorís banned this ritual this year.
One of the most crowded Gagá processions started in Hato Mayor, in the east of the country, and its participants traveled long distances for the celebrations, where music, bright colors, and revelry go hand in hand.
The pilgrimage was joined by more and more followers along the way, closely guarded by police officers who ordered the organizers to turn down the music when they went past Evangelical or Catholic churches.
One of the leaders of this Gagá is Rafael Emilio 'El brujo', who highlighted the importance of the celebration for Dominican culture, describing it as "a tradition".
The Gagá is a series of religious rituals, accompanied by music and dance, which are celebrated during Easter Week. They originated in the rará music brought over by Haitian migrants who worked in the sugar cane fields of the eastern Dominican Republic.
The celebrations begin on the evening of Easter Thursday with the lifting of the chair, a ritual that consists of confirming the participants' commitments or promises, which are made for a period of three to seven years.