Hospitals in the Capital begin to eliminate their units for patients with covid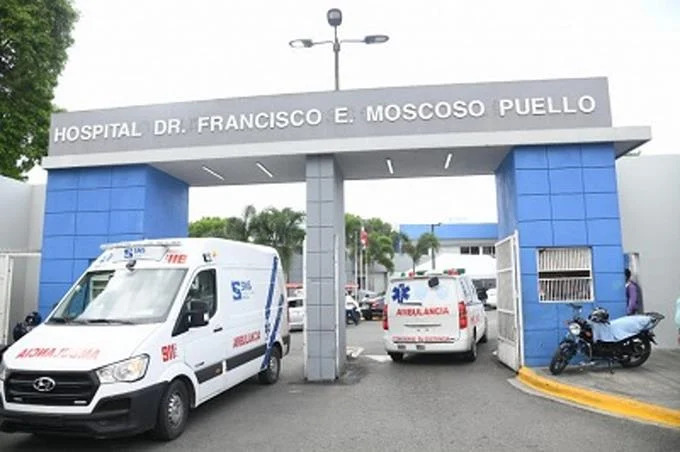 Francisco Moscoso Puello Hospital. Photo: Jorge Luis Martinez / LD
The measure has been motivated by the considerable decrease in the number and severity of symptoms in patients affected by the disease.
After the worst curve of the pandemic in the country has been overcome, the flow of positive cases of the disease that come to hospitals for care is gradually decreasing. That is why the primary health centers in the capital city are withdrawing their care units for patients with covid-19.
Last week, the Francisco Moscoso Puello hospital dismantled its " covid area." Likewise, this Friday, the health spaces mentioned above look emptier, and the parking lot ceased to be a collection center for relatives waiting for news of the health status of their loved ones.
During a tour carried out this Friday by Listín Diario reporters, it was possible to verify how, after several months of overwhelming medical work, the lowest admissions rates due to covid are being registered.
"We are happy that this has decreased because body and soul were left here in patient care," said Arsenia Jiménez, part of the Moscoso Puello medical staff.
On the other hand, Doctor Luis Eduardo Aybar Hospital and the Cardio-Neuro-Ophthalmological Center (Cecanot) present the same scenario.
Contrary to the level of anxiety and the multitude of patients who crowded into the waiting rooms of these hospital centers, this morning, there was a calmer atmosphere.