Beware of ATMs! Card cloning persists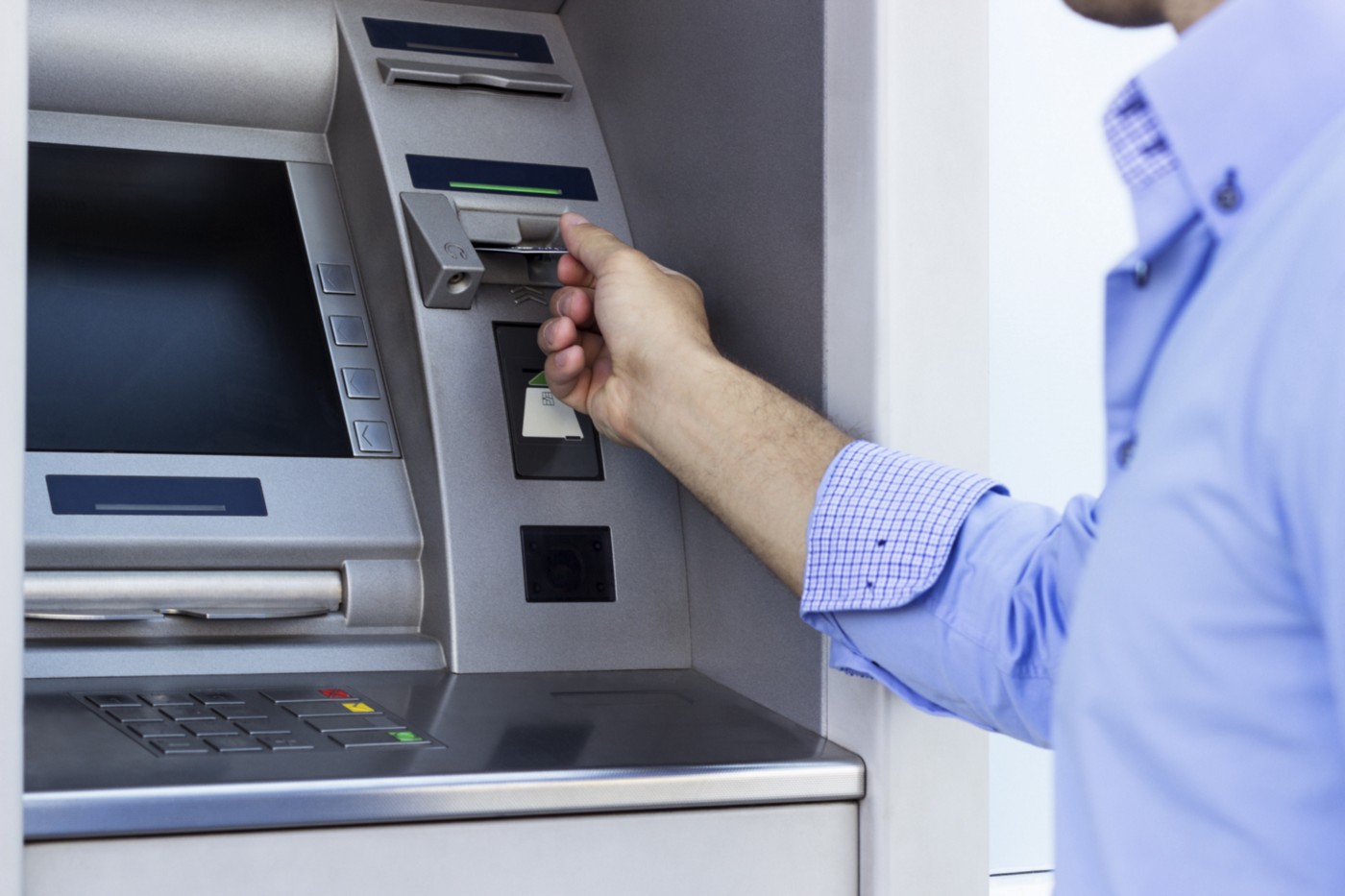 The Public Ministry obtained three months of preventive detention against two Bulgarian citizens facing charges of conspiring to commit high-tech crimes.
Judge Anabel Rodríguez of the Judicial Office of Permanent Attention Services of Santiago Rodríguez issued the measure of coercion to Danail Damov Konstantinov and Nikolay Ovsanov Haratyunyan. They were arrested in flagrante delicto on May 11 when they tried to violate an ATM of a financial entity of the Villa Los Almácigos municipality.
The court ordered the fulfillment of the prison in the public jail of this province.
In the instance with the request for a coercive measure, the Public Ministry explains that they were dedicated to capturing card data at ATMs and then used that information to make illicit access and thus make purchases and other transactions.
Before being arrested, magnetic devices were detected in the ATM that allowed the cloning of bank cards presumed to be his property.
The Santiago Rodríguez Prosecutor's Office, headed by its head Sumaya Rodríguez Matías, continues to expand the investigations in which more than eighty pieces of evidence have been obtained that link him to the case.
The investigations are in charge of the prosecutor Freiky Pérez.
The investigations began as a result of a complaint from the affected cooperative entity, which alerted the authorities after its staff managed to capture the now accused through video camera images when they were trying to alter the ATM.
At the arrest, debit cards were seized from the foreigners, and money was in Dominican pesos and Bulgarian bills.
Both were transported in a car parked in front of the ATM in which, during a search, different pieces of evidence were also seized.
Also, evidence was seized during a court-ordered search carried out in a studio apartment that they had rented in the municipality of San Ignacio de Sabaneta, where computers and mobile phones, among other devices, were seized.
The Public Ministry has granted the case the legal classification of violation of articles 59, 60, 265, 266, and 379 of the Dominican Penal Code, as well as Law 53-07, on High Technology Crimes and Crimes, which sanctions, among others, the cloning of access devices, illicit access, use of data by unlawful access, fraudulent devices, as well as theft through the use of high technology.