Top minister quits amid conflict-of-interest questions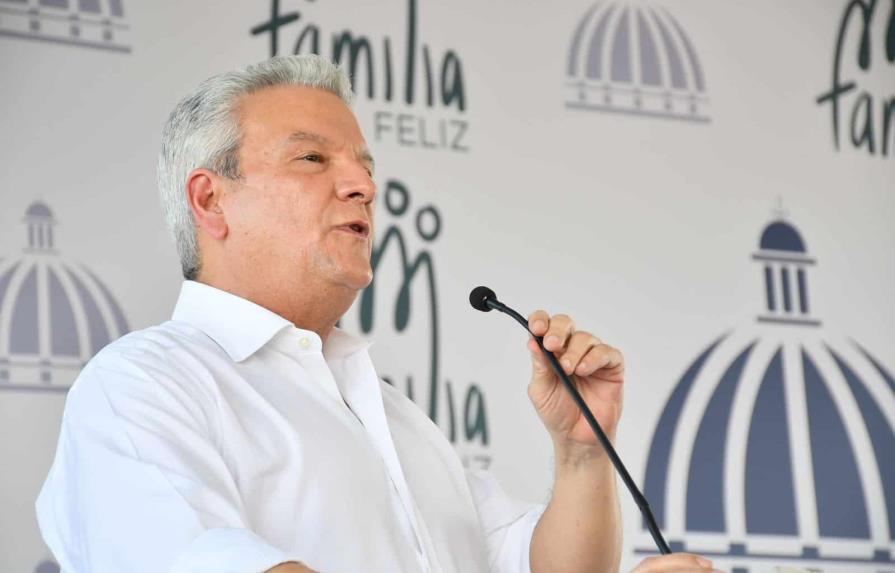 Santo Domingo.- The Minister of the Presidency, Lisandro Macarrulla, who was on leave after one of his sons was charged in the Operation Medusa corruption case, announced on Wednesday night his resignation from the position he held from the beginning of the government.
His resignation will be in effect on August 16.
He said that he made the decision because he had promised the President of the Republic, Luis Abinader, to accompany him in the administration of the State for two years, which ends on August 16. After he took leave from his duties, the head of state appointed Joel Santos to the post on an interim basis through decree 378-22.
Macarrulla released the information on Twitter, to which he attached the resignation letter addressed to Abinader.