Promese supplies the country's hospital network on a monthly basis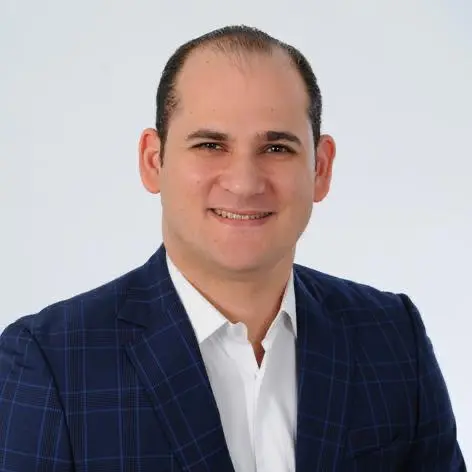 Rafael Adolfo Pérez De León, CEO of Promese/Cal.
The Essential Medicines Program and Central Logistics Support, Promese/Cal, supply the public network of hospitals throughout the country and 605 People's Pharmacies, so there can be no shortages.
Adolfo Pérez, director of the institution, announced this and assured that it also has a sufficient inventory of drugs, for which it is investing RD$600 million this year.
As part of its monthly schedule, Promese/Cal delivers to the more than 190 hospitals of the National Public Health System, generating more than 400 deliveries each month and complements, but also makes deliveries for emergencies as needed.
He informed that about high-cost medicines, Promese/Cal concluded the purchase processes required by the Directorate of Access to High-Cost Medicines (Damac) of the Ministry of Public Health to cover the last semester of the year.
You can read: PROMESE/CAL concludes purchase of high-cost drugs 2022
He noted that it currently has a network of 605 People's Pharmacies spread throughout the territory, which dispense essential medicines, and through which more than four million Dominicans benefit monthly.
In the first six months of 2022, with the inauguration of 13 Farmacias del Pueblo, 130 thousand inhabitants have been impacted, with an investment of RD$15.3 million, ensuring that they have access to quality medicines at a low cost, which benefits the most vulnerable population.
"This demonstrates how with transparent management and resource efficiency, we can impact a part of the population with a minimal investment," he said.
Promese/Cal has put into operation 60 new Farmacias del Pueblo in the last two years, so there are currently 166 of the 240 municipal districts in the country.
He indicated that one of the goals of this administration is to install People's Pharmacies in each Primary Health Care Center. That priority is given to installing new units in those localities where the service does not exist and where it is not a business for the private sector.
Up to 2022, more than US$ 600 million per year has been allocated for purchasing medicines to be dispensed through these units; however, it is expected that by 2023 the investment will be doubled to provide greater access to medicines to the most vulnerable population.
He emphasized that Promese/Cal maintains a good inventory level in warehouses and pharmacies.