Agriculture pays RD$340 million to bean producers in San Juan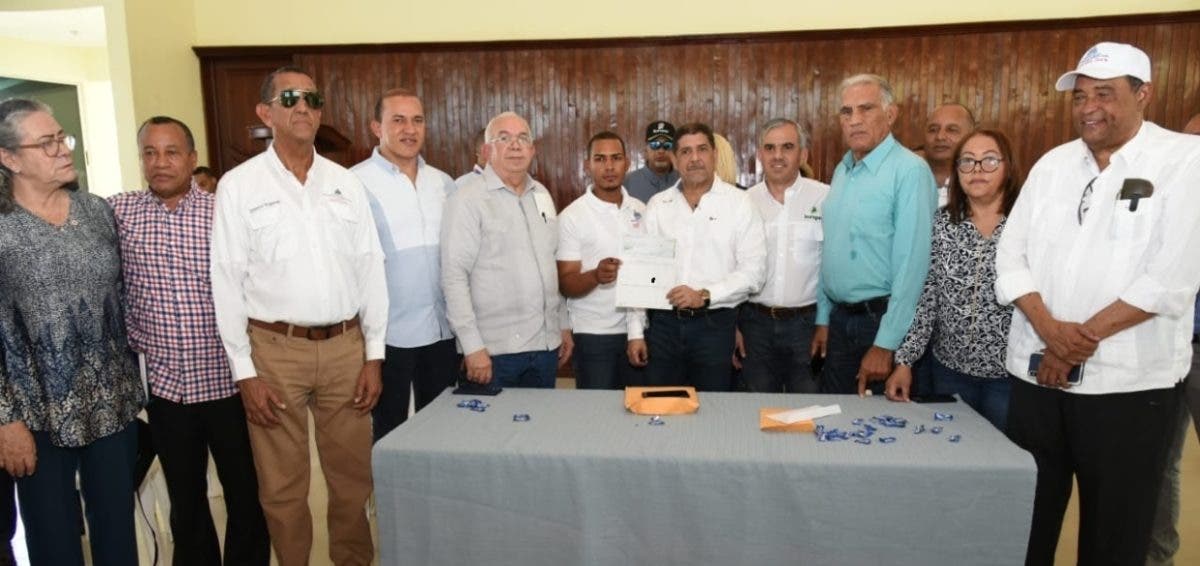 The Minister of Agriculture, Limber Cruz, delivered RD$340 million to producers in San Juan province to purchase beans from last year's harvest.
Cruz also announced with agricultural producers that the government would assume their debts with informal lenders in that province. He said that the debt payment of some RD$450 million would impact more than 700 producers of different items.
He also informed that Agriculture would open a line of credit through the Agricultural Bank, so that producers could get out of the informality scheme, recover their economy, and continue producing.
He explained that this integral program, which began in San Juan de la Maguana, will soon continue for producers throughout the country.
The official indicated that when he arrived at Agriculture, he found about 7,500 quintals for planting beans and that in these two years, it increased to 47,000, which guarantees greater accessibility for the farmers.
He said that more than 5,000 tareas were planted with potatoes, and mango cultivation for export has expanded.
Present at the ceremony were the administrator of Bagrícola, Fernando Durán; the directors of INESPRE, Iván Hernández; of INDRHI, Olmedo Caba, and of Indocafe, Leonidas Batista, as well as the provincial civil governor of San Juan, Elvira Corporán; the mayor Hanoi Sánchez, and vice-ministers of Agriculture, among other officials.