Disaster in Haiti due to violence, hunger and blockade of services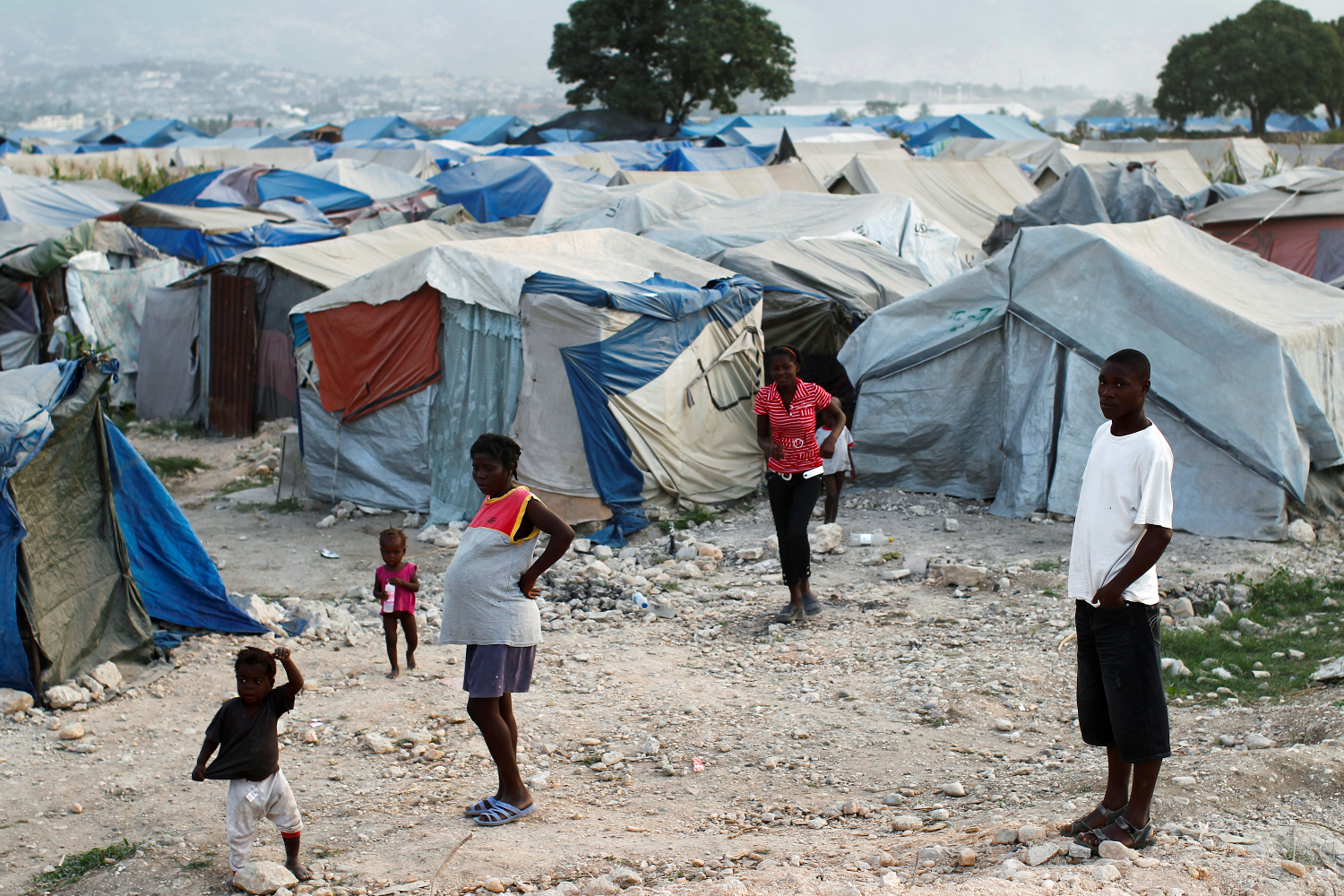 The Haitian nation, cornered by armed gangs that scandalously import advanced lethal instruments from Florida, will soon receive, as the only immediate aid from the rest of the world for its enormous misfortune, a five million dollar alms provided by the United Nations Organization.
A tiny gesture for millions of people in famine and without the right even to leave their miserable shelters to receive help, obtain drinking water and medicine, take children to school, or report to jobs that are extinguished by a general state of insecurity.
Of the 27 thousand-odd square kilometers in which Haiti is located, life can only be more or less safe in a few scattered blocks, as if civilization were missing for the rest of the spaces due to the inexplicable inaction of poorly equipped police and soldiers. and instructed.
It is alarming that citizen guarantees do not show signs of existing in the neighboring country as much as that the continental solidarity commitments signed by the States to "consolidate and strengthen friendly and good-neighbourly relations" between these peoples of inequality lack validity.
The misfortune of the Haitian community, in light of international law and what has been agreed in the inter-American system, forces the countries of the Americas to react with material means and with the exercises of authority that Port-au-Prince does not apply to restore order.