Victims of human trafficking testify in Gesel Chamber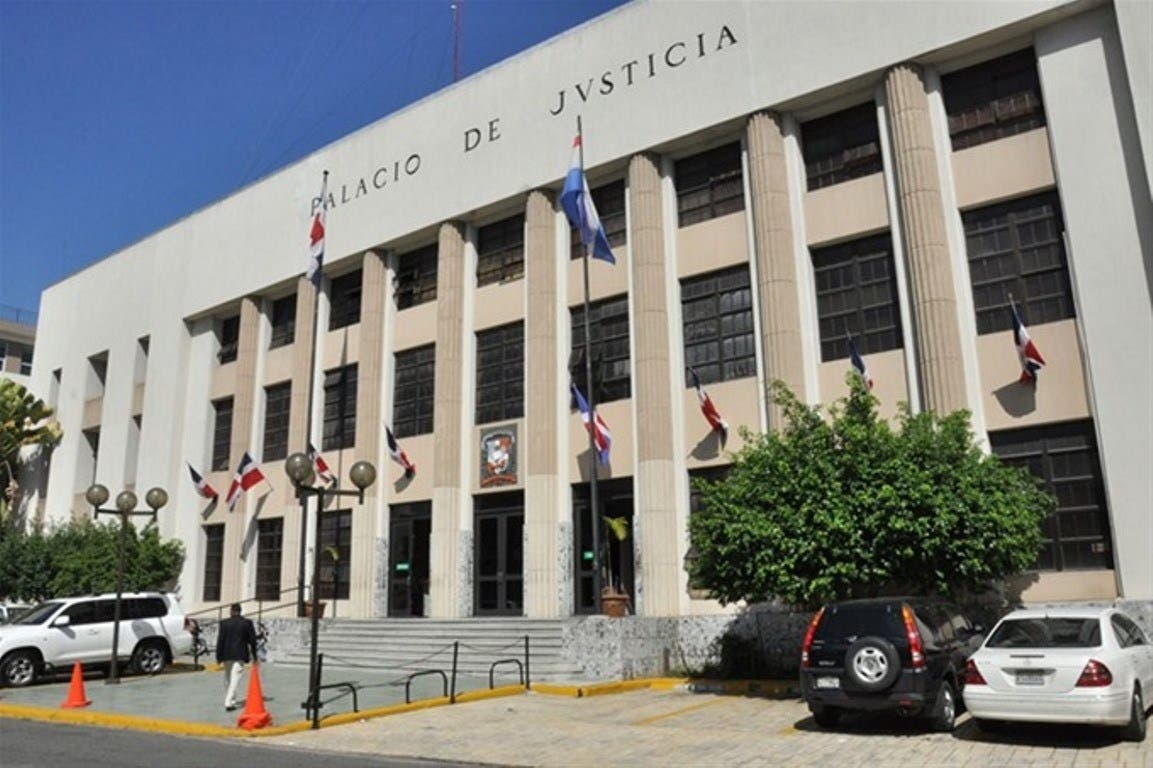 Five of the 80 young women rescued during Operation Cattleya offered their testimonies yesterday through Gesell's camera in a preview of evidence made by the Public Prosecutor's Office.
This is an action before the request for coercive measures that will be heard next Friday to those accused in the network that allegedly brought them to the country to exploit them sexually.
While the MP subjected them to interrogation in the premises enabled by the Judiciary for interviews of vulnerable persons from the Permanent Attention Office of the Palace of Justice, they were cross-examined by videoconference by the defenses of the 21 defendants who were waiting there.
The Public Prosecutor's Office requested the judge's authorization for the advance of evidence due to the possibility that the victims, primarily Colombians and Venezuelans, may decide to escape the process and return to their country of origin.
One of the accused's lawyers said that the Public Prosecutor's Office informed him that there would be 22 victims to interview, "and there were only 5."