Guido Gómez had requested that Vice Admiral Comprés be investigated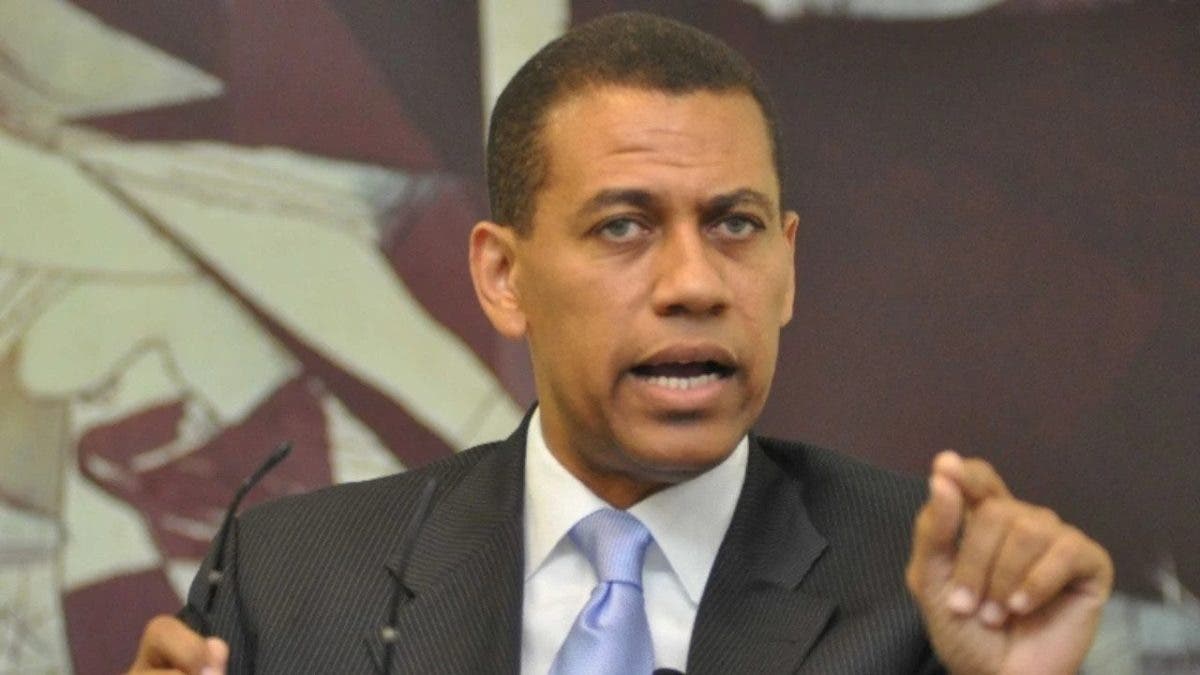 Guido Gómez Mazara, leader of the PRM.
The political leader of the Modern Revolutionary Party (PRM), Guido Gómez, recalled this Monday that in 2020 he asked the Chamber of Accounts and the Comptroller General of the Republic to investigate the assets of the former president of the National Drug Control Directorate (DNCD), vice-admiral Felix Alburquerque Comprés, accused of the death of the communicator Manuel Duncan.
Interviewed in the program El Día, broadcasted by Telesistema, channel 11, he considered that the DNCD "has always been a kind of license to act outside the law, including many military officials linked to the National Drug Control Directorate in past administrations have been prosecuted."
Guido Gómez emphasized that the former vice-president of the DNCD is not a wealthy man; therefore, the wealth he exhibits is a cause for suspicion. "Given this event, we legitimately requested that he be examined in terms of his patrimonial growth."
Gomez revealed that more than a year later, the institutions have still not responded to his request to investigate the patrimony of the officer accused of murdering communicator Manuel Duncan after an incident staged at a fast food stand on Romulo Betancourt Avenue last week.
"To me it gives me the impression that slowness in requesting an audit is equivalent to complicity," he said.
The leader also denounced that in the country, there is a mental health crisis that cannot be faced since the only hospital in the country dedicated exclusively to mental health is the Professor Ramon Rey Ardid Mental Health Hospital Unit, located within the Francisco Moscoso Puello Hospital, which only has ten beds available.