Public Health confirms seventh case of monkeypox in the country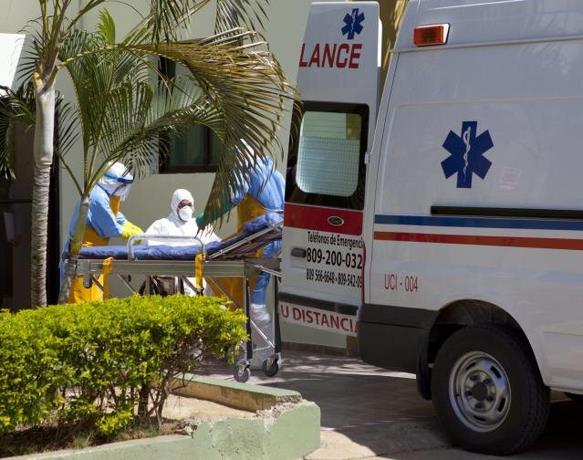 Santo Domingo, DR.
The Ministry of Public Health reported on Sunday the detection of two new positive cases of monkeypox virus, bringing to seven the number of cases of this disease registered to date in the country.
The cases correspond to two men between 60 and 32 years of age and of Dominican nationality, one resident in Moca, Espaillat Province (north), and the other in San Cristóbal (east), the institution indicated in a press release.
The patients present signs and symptoms of the disease and remain stable while they receive the necessary treatment and medical attention at the Doctor Ramon de Lara Military Hospital in the capital.
The ministry also reported that the two patients who remained in the center were discharged from the hospital on Saturday once they were free of the disease.
The first case of monkeypox was reported in the country last July 6, corresponding to a 25-year-old person infected in the United States.
Subsequently, the Ministry reported three other cases, who also had contact with people who arrived in the country from the United States, and the fifth case was reported on August 10.
The symptoms of monkeypox are similar to those of the eradicated smallpox, although somewhat milder, such as fever, headache, tiredness, and chills.