The cost of living and crime, the main problems affecting Dominicans, according to a survey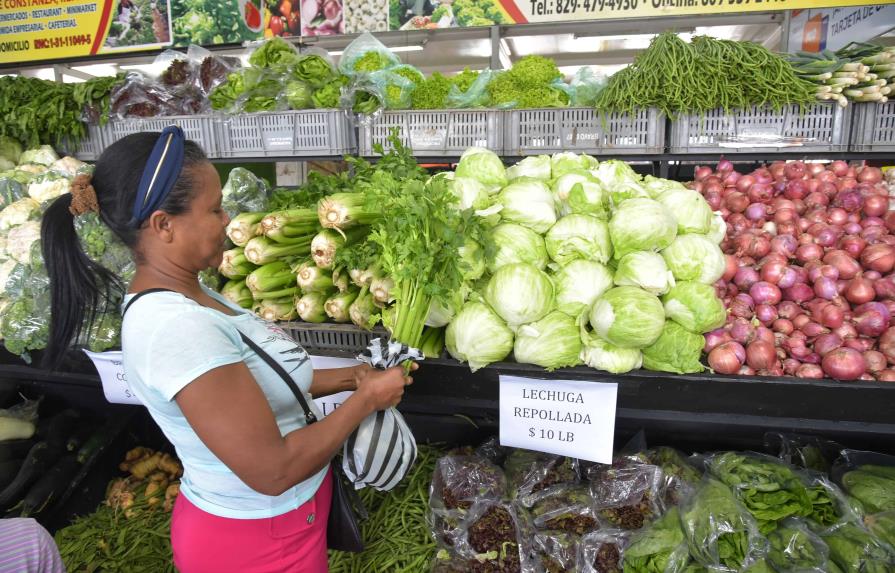 For the second year in a row, the cost of living is the main problem affecting Dominicans ( ARCHIVE )
For the second consecutive year, the cost of living ranks first among the main problems affecting the lives of Dominicans in the two years of President Luis Abinader's administration.
According to the third edition of The Abinader Squad report by the ENGAGE firm, crime, and drugs, continue to occupy second place, although in lower proportion, while unemployment fell 14 points with respect to 2021.
The entity pointed out that the report contains the results of its public and open survey, answered by 1,233 citizens and compared with the Abinader Squad 2021.
In the graph entitled: "What are the main problems that affect your life?", of the 1,233 citizens surveyed, 31.91% responded that the cost of living; 21.7%; electricity/energy, 7.99% said crime and drugs, 6.77% are affected by unemployment, while 4.7% are affected by health.
Similarly, 6.53% responded that they are affected by education, 3.69% say the environment, 6.7%% transportation, 3.24% by gender inequality and violence, and 6.69% by illegal migration.
Communication
The ENGAGE firm said that compared to other governments that the country has had, the communication of Abinader's administration is well valued, but there is a 30% gap to be improved.
In that order, the Minister of Tourism, the director of Customs, and the Minister of Industry and Commerce, Savid Collado, Eduardo Sanz Lovatón, Víctor -Ito- Bisonó, and Attorney General Miriam Germán occupy the first places of the officials closest to the head of state who best communicate their actions and these are the same officials whom the population trusts the most.
The most presidential
Collado, Bisonó, Lovatón, the vice president, Raquel Peña, and the administrative minister of the Presidency are the most presidential officials heading the list, including the minister of Tourism.
ENGAGE reported that this survey was disseminated via WhatsApp and social networks from 9 to 15 August and that the results do not represent the Dominican population.
"Of the members of the 'Squad', we only present the 10 most voted," he stressed.