Top Ten most trusted government officials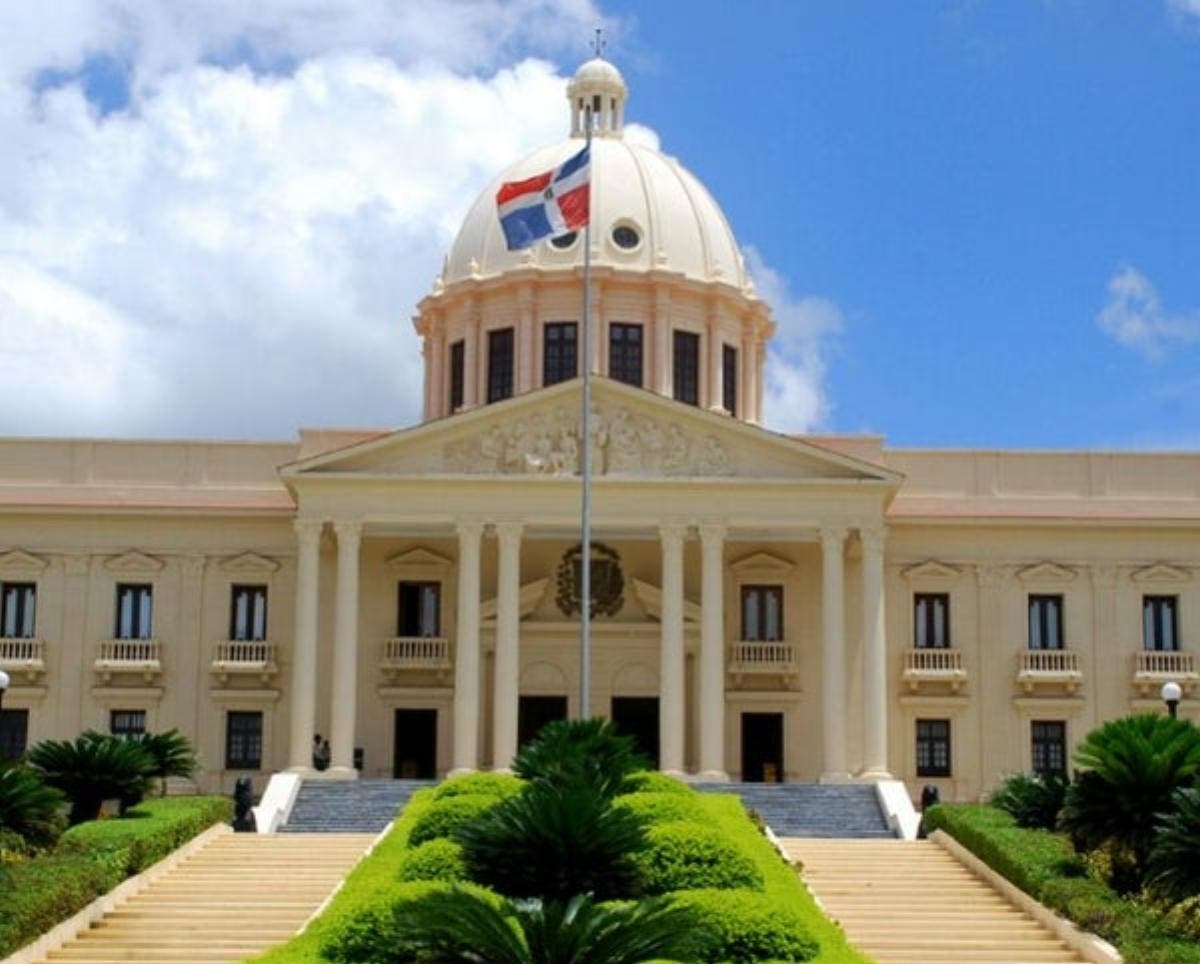 DR National Palace
According to a survey conducted by the firm Engage Strategic Communications and Public Relations, of the officials close to President Luis Abinader, the ten most trusted are the Attorney General, Miriam German, with 14.4%; the Minister of Tourism, David Collado, with 14.27%; the Director General of Customs, Eduardo Sanz Lovatón, with 11.76%; the Minister of Industry and Commerce, Ito Bisonó, with 10.14% and the Vice President, Raquel Peña, with 8.8%.
They are followed by the administrative minister of the Presidency, José Ignacio Paliza, with 6.37%; the Superintendent of Banks, Alejandro Fernández, with 4.34%; the minister of Energy and Mines, Antonio Almonte, with 3.85%; the governor of the Central Bank, Héctor Valdez Albizu with 3.77% and the director of Ethics and Government Integrity, Milagros Ortiz, with 3.28%.
However, the survey indicates that the levels of trust of all the officials decreased with respect to themselves compared to the previous year.
As for the country's main problems, the cost of living and crime/drugs continue to generate the greatest concern.
In this edition, the report "The Abinader Squad" offers analysis from a communicational perspective.
70.1 percent of those polled consider the communication of the Abinader government to be better than in previous administrations.
This report contains the results of a public and open survey, answered by 1,233 citizens through a multiple choice questionnaire, disseminated from August 9 to 15 via Whatsapp and social networks. The only requirement was to be Dominican.
Breakdown
Before the question regarding which are the most presidential candidates, the five with the highest percentage were David Collado, José Ignacio Paliza, Ito Bisonó, Eduardo Sanz Lovatón and Raquel Peña.
The report, carried out in alliance with Media Express, also analyzes the Twitter accounts of the officials.