Monkeypox "slow going" in the country, says Senén Caba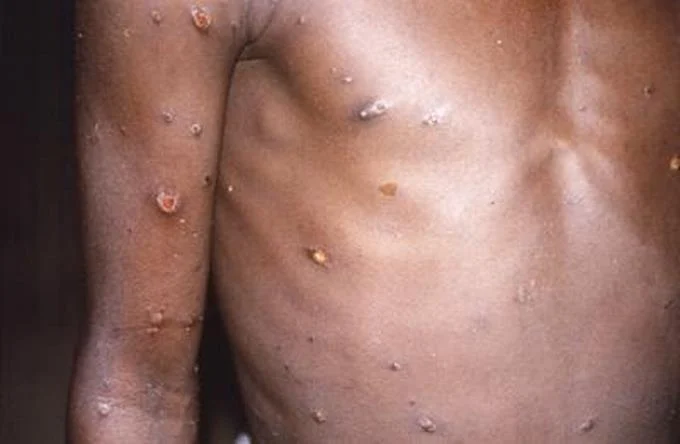 Monkeypox is a viral disease.
Santo Domingo, DR.
The president of the Dominican Medical Association (CMD), Senén Caba, criticizes the fact that the country is giving "more importance than necessary" to smallpox, assuring that the ravages or affections of this disease have not been on a large scale like those of Covid-19.
"I think it has been given more importance than it deserves," added the head of the medical association.
Regarding local cases, Caba said, "smallpox is going slowly; I think we have about seven; no one has died and in Latin America there are only two deaths registered in months. In the Dominican Republic there are no deaths".
Meanwhile, Dr. Joaquin Lorie referred to the characteristic symptomatology of the disease.
"Ape pox is a viral disease that presents with a rash in the genital or anal area, but it can also present itself in other places, such as hands, feet, chest, face and even in the mouth," he said.
"My opinion is that it is necessary to raise awareness among the population in order to avoid unnecessary contagions," he says.
Lorie notes this "can lead to the disablement of an individual and the suffering of unbearable pain."