Relatives ask for help to find an uncle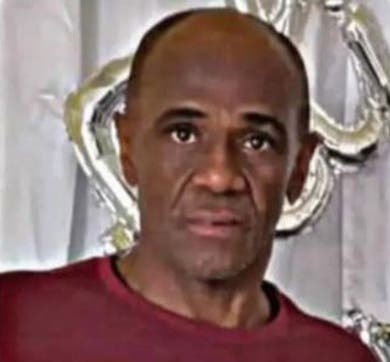 Victor Manuel Mejia (Uncle Pepi) disappeared. Hoy/External Source 08/26/22
The family of Víctor Manuel Mejía (Tío Pepi), who disappeared on August 10, asks for help from the authorities and the general public to find him.
They ask anyone with any information to call the telephone numbers 809-334-3130/ 809-867-3971/ 829-924-2261 and 809-879-7212.
His relatives said that he left his house in the Simón Bolívar neighborhood of the capital with no known whereabouts, so any information that could help to find him would be of great value.
They ask for any information that may help to locate him.