Notorious spider spotted in the NW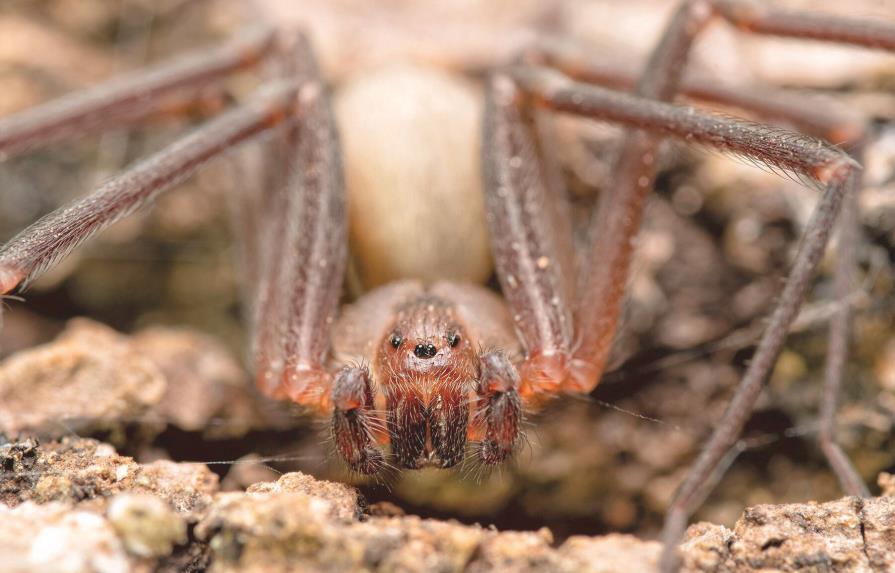 Santo Domingo.- The Department of Biodiversity of the Ministry of the Environment will visit the Mao area, Valverde province, to collect the brown spider and determine if it is a native endemic species or a species introduced to the country, as has been reported.
The biologist Isabela Hernández, in charge of Invasive Alien Species of the Ministry of the Environment, reported that in the country we have species similar to the "Loxosceles Reclusa", known as the brown recluse spider.
"These are part of our native biodiversity and are naturally found in our territory and our Island. These spiders have a similar capacity in their venom and therefore it is important to have biosafety protocols to know what to do and how to deal with a bite- which could include gangrene.