57.7% support Abinader's administration, according to poll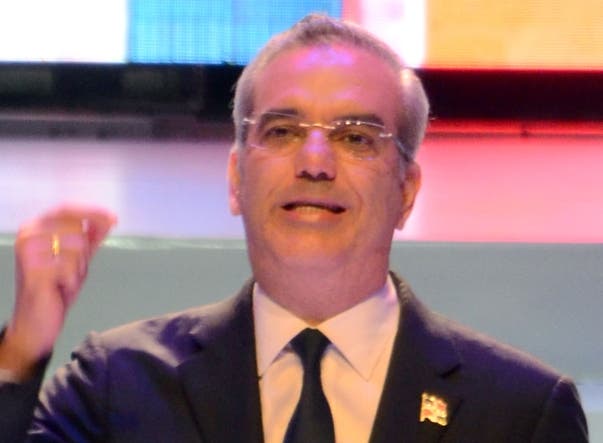 Luis Abinader
A 57.7% of the population agrees with the work of President Luis Abinader, 37.6% disagree,, and 4.7% do not know, while 54.5% consider that the country is on the right track; 39.8% believe that it is on the wrong track and 5.7% do not know, this was revealed yesterday by the Peruvian firm ABC Marketing when presenting its national survey of social and political perception.
The survey was applied to 1,200 people over 18 years of age in person from August 22 to 26, representing 80% of the electoral roll, and revealed that 49.7% of citizens said that the situation is better than two years ago, 23.2% think it is worse, 24.8% the same and 2.3% do not know.
Presidential Candidates
Respondents were asked who they understood would be the presidential candidate in the PRM, and 98.9% said Luis Abinader, 0.7% Guido Gomez Mazara, 0.1% Ramon Alburquerque, 0.2% do not know, and 0.1% none.
In the case of the PLD, 34.9% believe it will be Margarita Cedeño, 29.1% Abel Martínez; 28.8% do not know; 4.3% Francisco Domínguez Brito, 1.2% Karen Ricardo; 1.2% Luis de León and 0.5% Maritza Hernández.
When asked for which candidates they would never vote for, 31.7% said Leonel Fernández; 23.4% for Luis Abinader; 11.6% for Margarita Cedeño; 11.5% for none; 8.4% for Francisco Domínguez Brito; 7.4% do not know and 6.0% for Abel Martínez.