Lead 'Octopus' case prosecutor regrets releases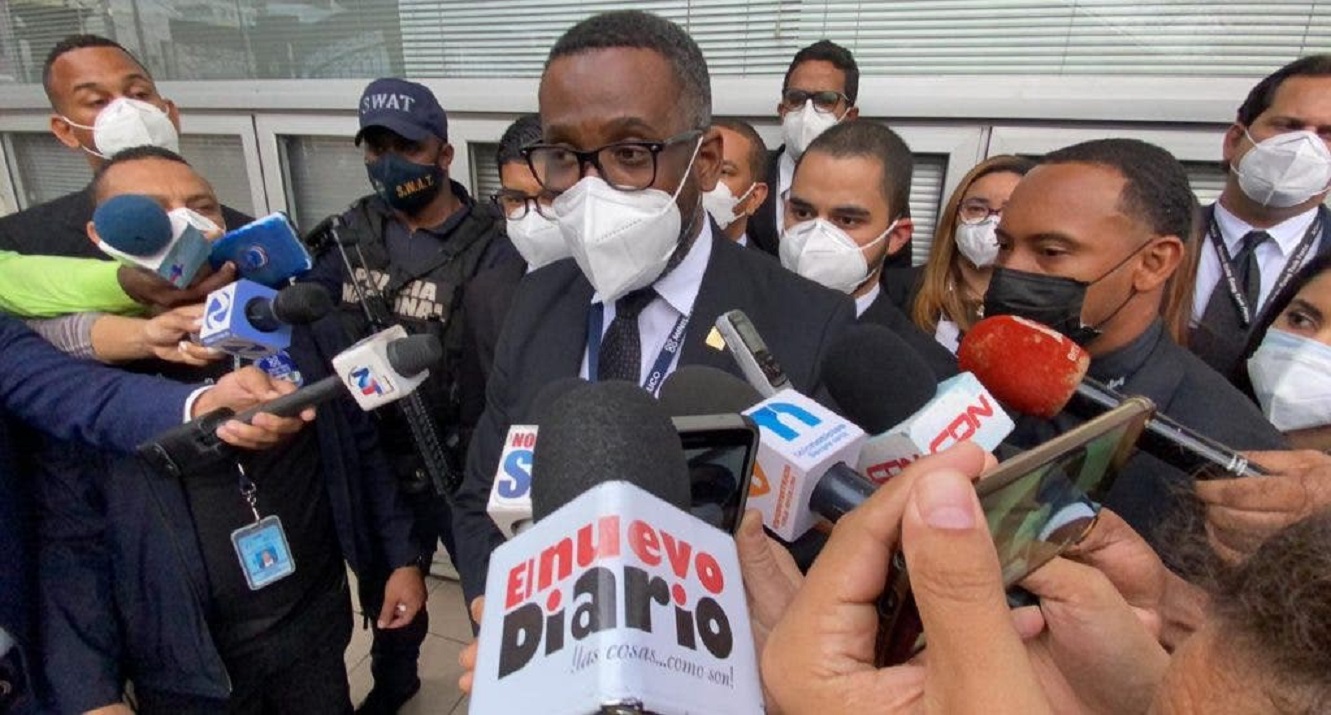 Santo Domingo.- The Head of the Specialized Prosecutor's Office for the Persecution of Administrative Corruption (Pepca), Wilson Camacho Monday night regretted that for the defendants in the 'Octopus' case, Alexis Medina, Fernando Rosa, Wacal Vernavel Méndez, and José Dolores Santana, Judge Deiby Timoteo Peguero has changed the pretrial detention for house arrest.
"The decision made by the court contains a regrettable message, that the complexity of these processes is not understood," Camacho said.
He said that the 48 cases the Public Ministry is presenting are unprecedented in the Dominican Republic.