Main suspect in Octopus case released on bond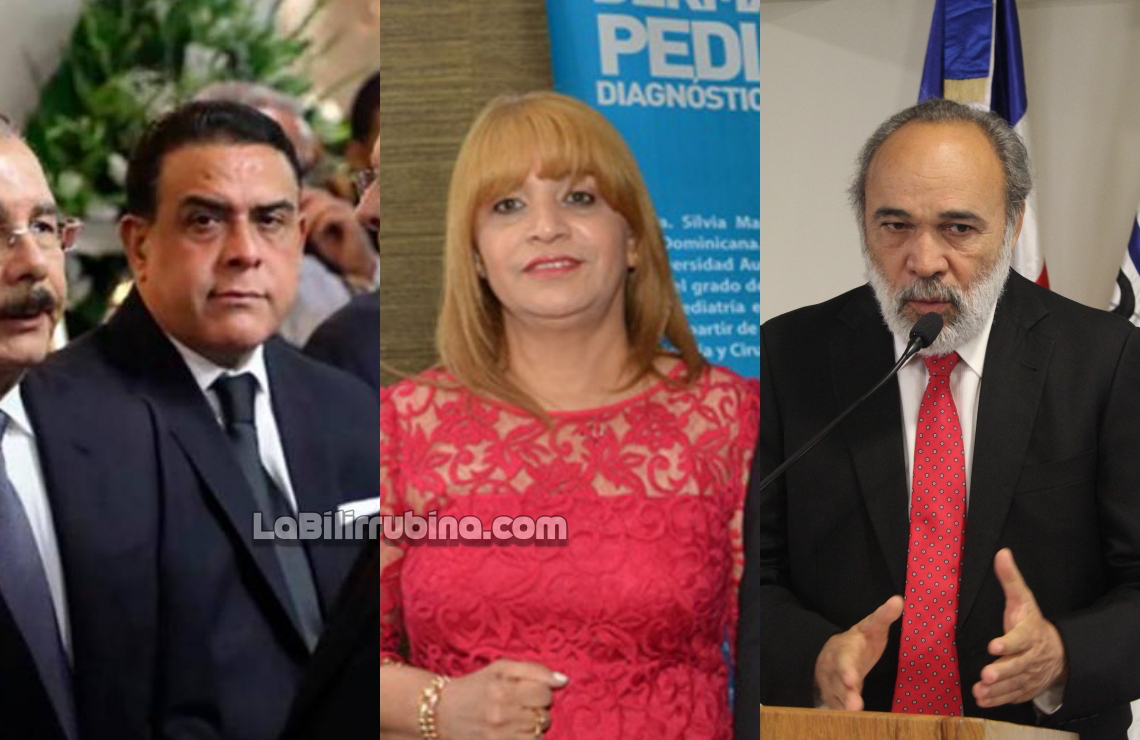 Santo Domingo.- Judge Deiby Timoteo Peguero, of the Seventh Investigating Court of the National District, decided this Monday to maintain under house arrest for the sister of former President Danilo Medina, Magalys Medina, and Aquiles Christopher, accused of forming part of the alleged network of corruption dismantled through Operation Anti-Octopus.
Medina was vice president and administrative director of the Patrimonial Fund of Reformed Companies (Fomper) since August 1, 2012.
Magalys Medina and Fernando Rosa received RD$41 million prior to Danilo's departure from power.
Prison for Alexis Medina, Fernando Rosa and Francisco Pagán for the Anti Octopus case
Christopher was the former Director of Supervision of the dissolved Office of Supervising Engineers of State Works (Oisoe).
The two are accused together with Alexis Medina, Fernando Rosa, Francisco Pagán, José Dolores Santana and Wacal Vernavel Méndez in the Antipulpo case, through which, according to the Public Ministry, the State was defrauded of billions of pesos.
In total there are 27 people and companies accused in this case, whose preliminary trial continues on October 10.