Dominican-Haitian border has the highest number of movements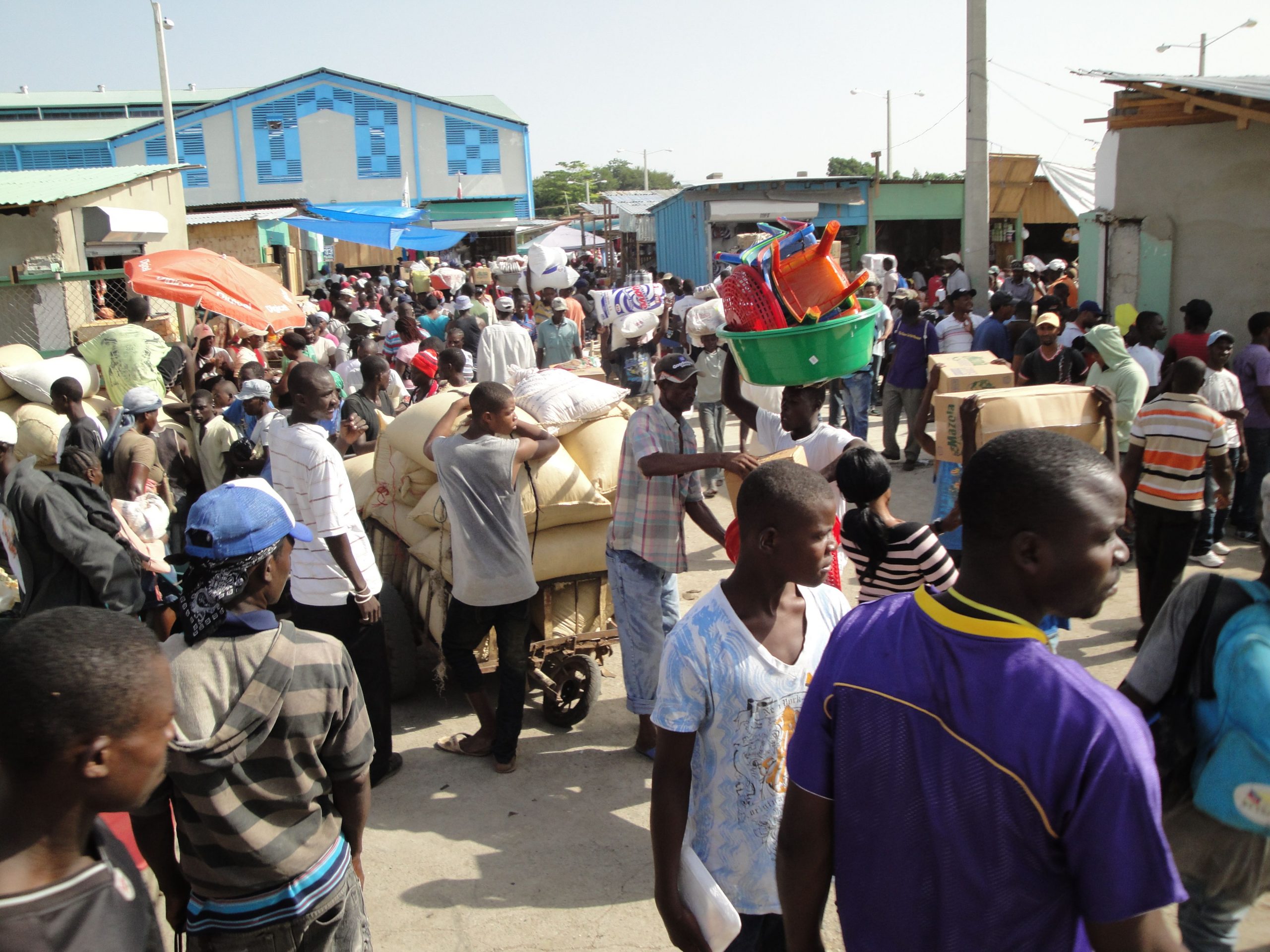 Santo Domingo.- Last year, the Dominican-Haitian border registered the highest number of movements in the Caribbean region, Central America and Mexico, according to the Displacement Tracking Matrix (DTM) report of the International Organization for Migration. (IOM).
The count of the Displacement Tracking Matrix was carried out at the official Dominican border points located in the municipalities of Dajabón, Elías Piña, Pedernales and Jimaní, as well as those located on the Haitian side, Anse-a-Pitre, Ouanaminthe, Belladere and Malpasse.
The report recorded 1,334,754 cross-border movements in the analyzed subregions of these, 1,124,860 were made jointly between the Dominican Republic and Haiti. The largest number of movements, that is 954,833 (84.88%), was monitored from Haiti to the Dominican Republic. While 170,024 cross-border movements were from the Dominican Republic to Haiti, a country with which the island of Hispaniola shares.