Fraud warnings: Beware if you receive supposed calls from the bank!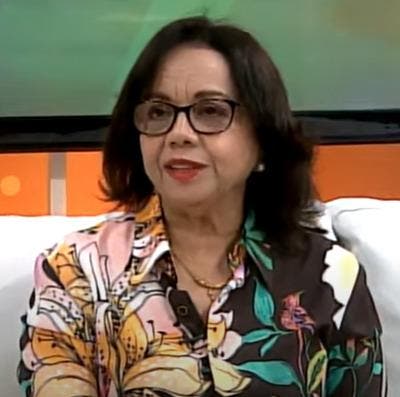 Altagracia Paulino
The executive president of the National Observatory for the Defense of Consumer Rights (ONPECO), Altagracia Paulino, warned citizens on Wednesday to be careful when receiving calls from a bank asking them to provide personal information because it could be a fraud.
In that sense, Altagracia Paulino emphasized that the bank must protect its clients' information, so she suggested to the superintendent of banks, Alejandro Fernandez, to carry out a nationwide campaign so that people do not offer their data.
"Here there is a data protection law, the 172-13 on personal data protection, but technology goes so fast that all laws become obsolete. I was looking and there is no real protection of people's data," he added.
Paulino warned during participation in the morning program Uno más Uno, which is broadcasted by Teleantillas, channel two, while indicating that 46% of the Dominican population "is banked." Hence, the potential number of victims of this type of crime extends to millions.
The Department of Investigation of Crimes and High Technology Crimes of the National Police called on people to be careful with the information they share via emails or WhatsApp messages, as they have received many complaints of scams.
"We continue to receive multiple complaints for cases of scams by Phishing method towards citizens who receive emails from supposed financial institutions, and are victims of theft of credentials for illicit access to their accounts," explained the institution.