Statements by the Minister of Health on violin spider (brown recluse) and monkeypox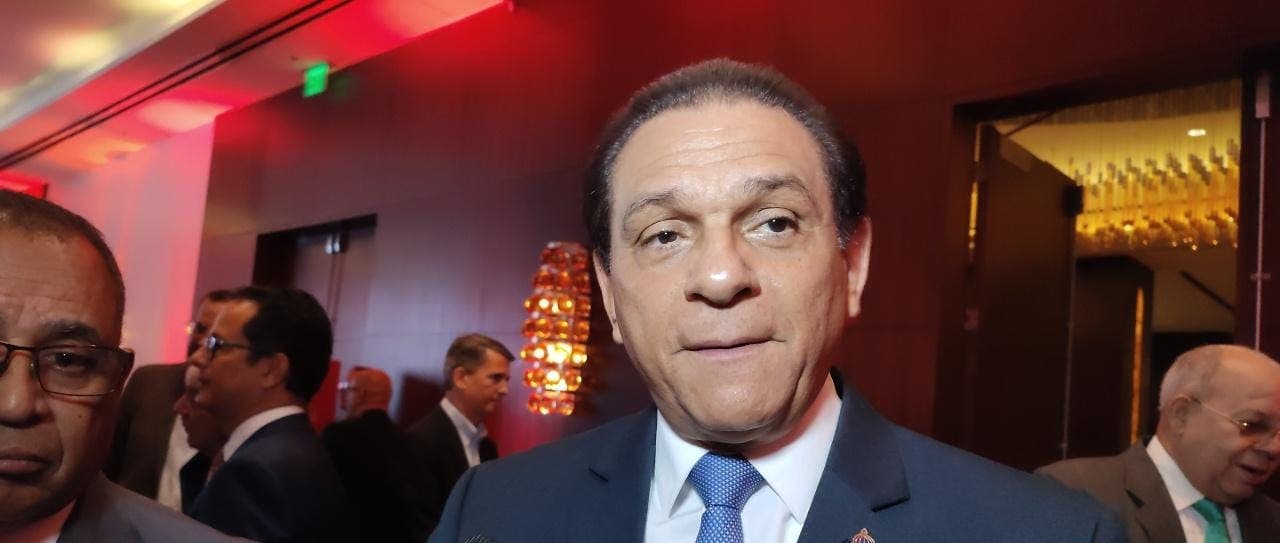 Minister of Health
The Minister of Public Health, Daniel Rivera, said today that the two reported cases of fiddler spider bites have not yet been confirmed.
"In both cases we have spoken with them. They are not sure," stated Daniel Rivera.
At the same time, the official recalled that the fiddler spider is native to the Dominican Republic, so if you visit places with a lot of grass, you will find it.
Because of this, Rivera urged people to follow the protocol when they have a bite: to go to the emergency health center.
"It's like the case that if you get stung by an ant it's hard for people to take to the doctor, but they should because any insect can cause an allergy," the doctor explained.
On monkeypox
Rivera indicated that all 18 tests performed on suspected cases of monkeypox were negative.
"Now it is going to be published that the last 18 cases are negative," he said at the launch of the magazine Guía de Buenas Prácticas Para la Seguridad del Paciente.