Dominican Gov. looks to recoup 'stolen' US$4.0B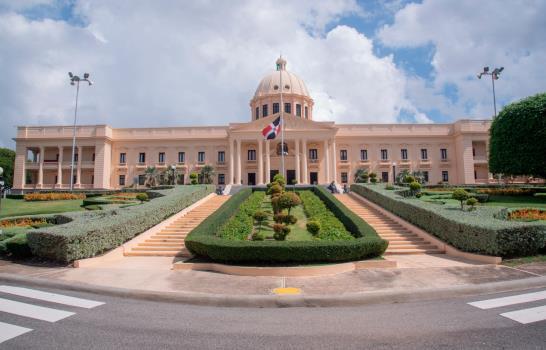 Santo Domingo.- The cases of alleged corruption that the Public Ministry has submitted to the courts would have generated a loss for the Dominican State that exceeds US$1.5 billion according to the estimates made by the investigators.
However, the lawyers hired by the Executive Power to recover the stolen resources intend to claim compensation of some US$4.0 billion for damages.
The Public Patrimony Recovery Team, headed by Jorge Luis Polanco Rodríguez, "seeks to recover property, values ​​and assets owned by the State in the hands of third parties by illegitimate appropriation or under any title or operating means."
Since the Octopus case, the first one carried out by the Specialized Prosecutor for Administrative Corruption (Pepca) after the appointment in 2020 of Miriam Germán Brito as Attorney General of the Republic, there are several files that describe alleged schemes to defraud public assets.
Bribery, forgery of documents, money laundering and collusion of officials are among the maneuvers attributed to the defendants.
Still adding up
Currently the Public Ministry has an investigation open for alleged irregularities in the Ministry of Finance that would have been committed in the management of Donald Guerrero. According to court documents.