Low cost Colombian carrier upbeat on Dominican route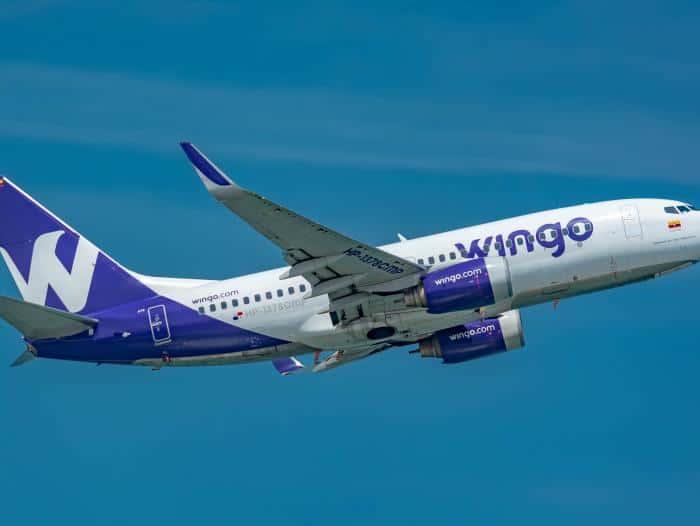 Santo Domingo.- The Dominican Republic is the "most important" Caribbean destination for Wingo, the Colombian low-cost airline, and occupies 20% of the company's international routes, says Jorge Jiménez, Commercial and Planning of the airline company.
"We believe that it is a market that can be stimulated, that our low price model can make many Dominicans use Wingo to reach new destinations," said Jiménez, at the presentation of the new international route between Santo Domingo and the City of Panama.
The executive said that Wingo offers Dominicans, in addition to low prices, flexibility and punctuality, attention in its service channels.
Sanction
The airline however, was sanctioned by the Colombian Transport Superintendence for allegedly not protecting the rights of users to claim and reimbursement, according to Diario Libre.