Haitians are the largest foreign population in Dominican jails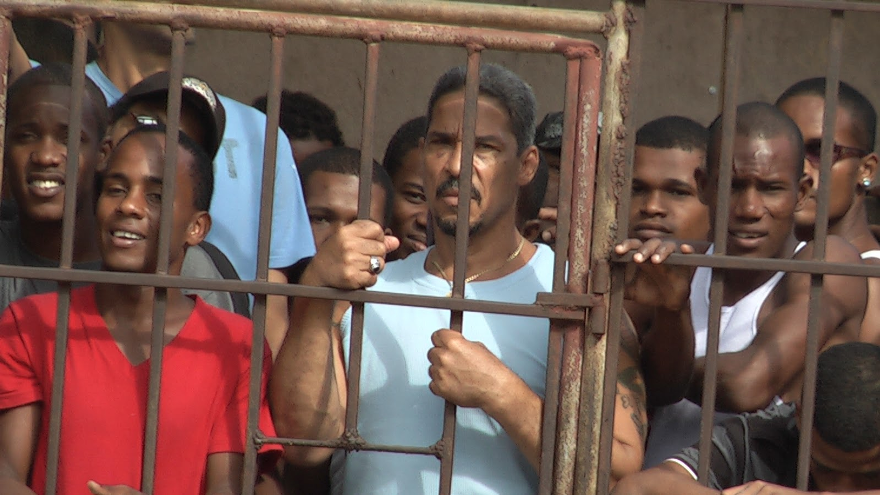 File.
Santo Domingo.- Of the 1,745 foreigners deprived of liberty in the prisons of the new penitentiary model, 1,473 inmates are Haitians.
Of these, 1,093 are preventive prisoners, while a total of 380 have been sentenced, according to statistics from the Attorney General's Office, from August 19, 2022.
of the 105 Venezuelan prisoners, 79 are preventive prisoners and 26 sentenced by the Dominican courts.
Of 91 Colombian prisoners, 66 are preventive and 25 sentenced.